Social Media Marketing for Construction Companies
Social Media Marketing is the norm today!
Before social media marketing was heard of, the term 'outbound marketing' thronged the corridors of the construction industry. Newspapers were full of advertisements, direct mail brought in glossy magazines and the radio and TV were in full cry, blaring out their ads.
Today, with the advent of social media marketing, the face of advertising has changed. Social media channels like Facebook, Twitter, Instagram, and Pinterest are being used to engage and interact with the target audience. They are targeted with short, exciting tidbits of Information or interesting infographics.
The construction industry can share information that customers need, thereby depicting the company as an expert in its niche. This translates into an increased reach and greater interaction with customers over social media. 
The customers themselves are in search of resources that help them opt for one brand over the other. As such, it is imperative that social posts should add brand value by appealing to customers' visual and emotional senses. Done right, social media can help to promote leads and drive sales.
It's a proven fact that the number of social network users, as well as mobile devices, is increasing manifold. This only reinforces the other fact that using social media marketing for construction companies is not only a good idea but is paramount!
Unlike in the past, today's customers are tech-savvy and search for services and product information online. Control vests in the customers- they can decide as to when, where and how to receive messages. Social media is the platform of choice to deliver content that is pertinent and interesting to customers.
How to effectively use social media?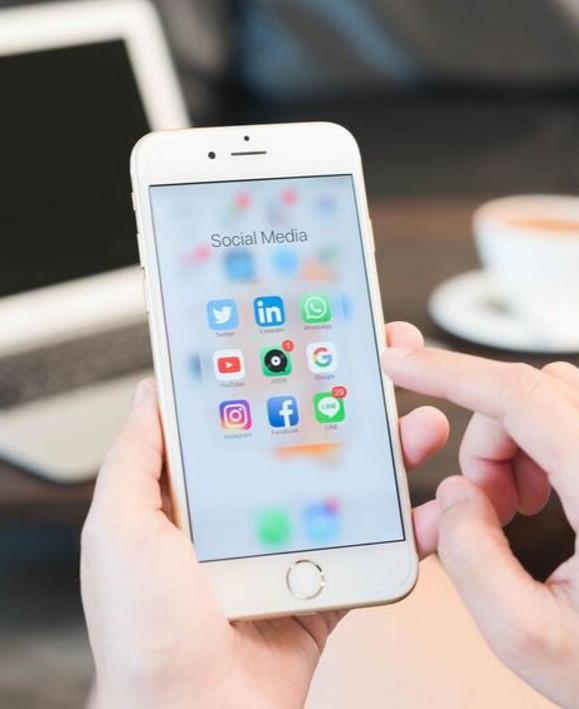 It's important to choose the right channels by identifying the best ones for social interactions with customers. Facebook, Twitter, Instagram, and LinkedIn are used extensively by today's generation and those are good places to start from.
Facebook fans can access and share content, view company ads and engage strongly with your blogs and posts. Twitter is an excellent place to share important bits of short information and also engage with visitors and customers at events. LinkedIn is a good platform to connect with others in the construction industry and share updates.
You can also network with colleagues and draw attention to vacancies in the company. Lend a personal touch- ask your customers about their preferred social channels for interaction. Post videos on YouTube and Vimeo- these have great visual appeal and tend to extend your company's outreach. 
Answering queries and directing customers to sites that help them will help boost your credibility as a 'company that knows'. Listening to the customer's voice and helping them with information helps build trust.
To effectively leverage social media, construction companies need to ensure that 40 percent of shared information relates to the industry. Another 40 percent should be about personal interaction with customers. The remaining 20 percent can be directed towards promoting your company.
Frequently updated content is the key
Look for a schedule that works for you and guarantees high engagement rates and stick to that. Post regularly at those times and mix up content so that it interests, entertains and sustains. Focus on keywords that your targeted audience might use when they initiate queries.
Up the ante of your brand and give your competitors something to think about. Showcase ongoing and completed projects and visual media. Mention awards won, post critical reviews and mention note-worthy features in local journals.
Social media is an excellent medium to engage, promote, share and create a well-knit community of users. It, therefore, pays to use the channels well and truly. Social media marketing offers a great opportunity to highlight the personality of your company and share customer stories.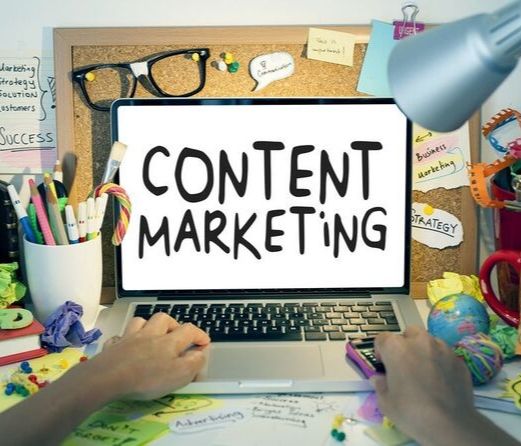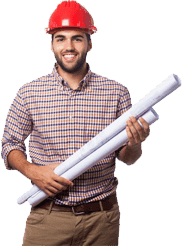 Get your free consultation
Feel free to contact with us, We are ready to help discuss with you about social media marketing for construction companies.
Social media marketing for Construction Companies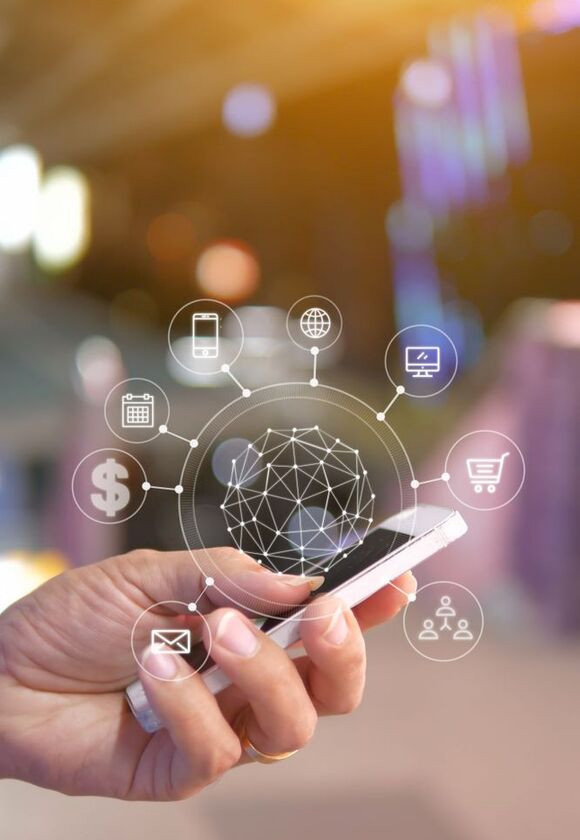 Social media may not be the best marketing tool ever but it's a great one that contractors can use to their advantage. After all, it's a great channel to test how well your marketing campaigns are working. 
Studies show that social media influences the buying habits of consumers and is regularly used by old and young alike. It's easily the smartest marketing tactic after email.  Also, many social media referrals translate into actual purchases. Social media is omnipresent and it's a freebie to tap into, to make your business grow.
Social media marketing helps contractors to track campaigns and measure the rate of success. By getting more data on these two fronts, contractors are better placed to improve their efforts and get better results. It's also easier for contractors to identify their better-performing rivals and analyze where they stand with reference to them. 
Moreover, it's a great platform that allows clients and contractors to interact freely and build lasting relationships. The result is creating better brand awareness about your company and increasing 'informational outreach' to a newer audience. 
By engaging with customers and posting good, relevant content, contractors open up the doors of communication and engagement. Personal interaction helps build a rapport with customers and this connect makes them feel special. The offshoot is customer loyalty, customer retention, and customer base expansion. 
Social media help contractors showcase their offerings and let the targeted audience know how good they are at their job. Pinterest, which focuses on photos and images helps contractors pin their images so that more people can see them. This certainly helps to get more customers.
Boost your social media efforts for Construction Companies
A good way to up the ante on your social media efforts is to keep track of thought leaders in the industry. Sharing posts with them, liking their posts, and interacting on social media helps attract attention to your brand. 
In the long run, they may well decide to share all or some of your content on social media with their followers.
This could well translate into good exposure for the construction company and its particular brand. Social media marketing is not a magic wand but a concept that guarantees success, provided you do it right.