At Construction Digital Marketing (CDM) we are focused on creating amazing websites, marketing strategies and unique brand identities for construction companies so that they can connect with target audiences and close more business. In today's consumer environment, it is extremely difficult to stand out which also makes it far, More difficult to land new customers and clients.
Now more than ever, it is essential that you have a KILLER digital marketing strategy for construction companies, an unique brand identity and strong brand positioning that allows you to connect and build trust with your audience. Not only can we help you establish your brand but we can also take it a step further by helping you effectively communicate with your audience via the mighty 'digital jungle'.
And, we can do it better than anybody else! We are experts in finding where you stand compared to your competitors and building and implementing plans to take you to where you want to be. We take the time to visit your business, learn about your goals, your mission and vision for the future.
We also teach you how to properly utilise the strategies that we develop. The time we take, and the care that we give, is what makes us different. With CDM, you're not just hiring another agency, you're hiring a high-valued team member who truly cares about taking your construction industry to the next level.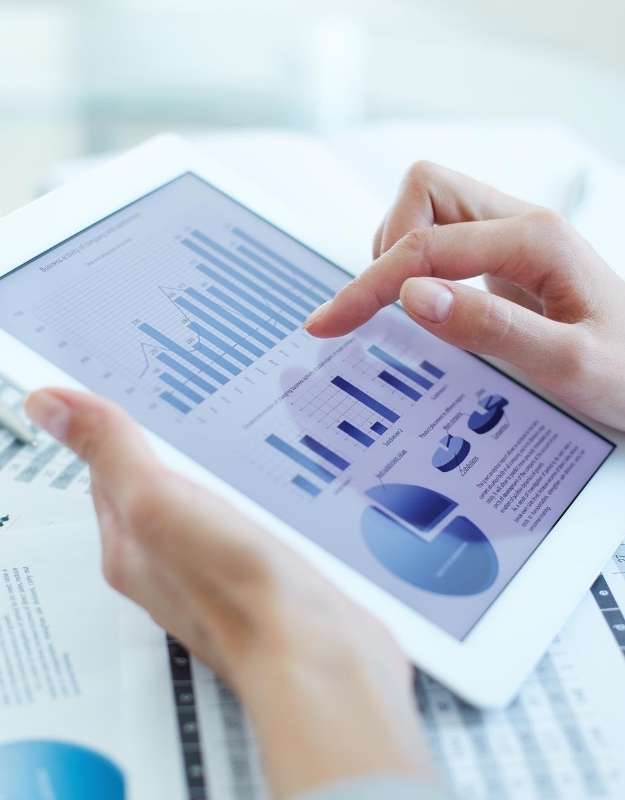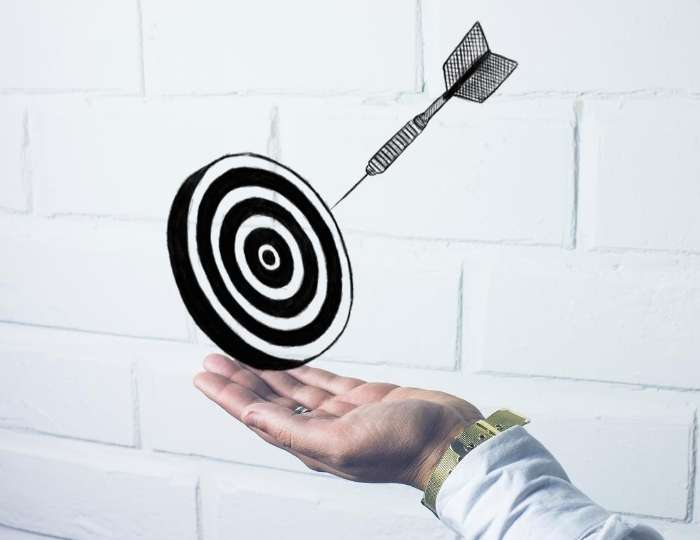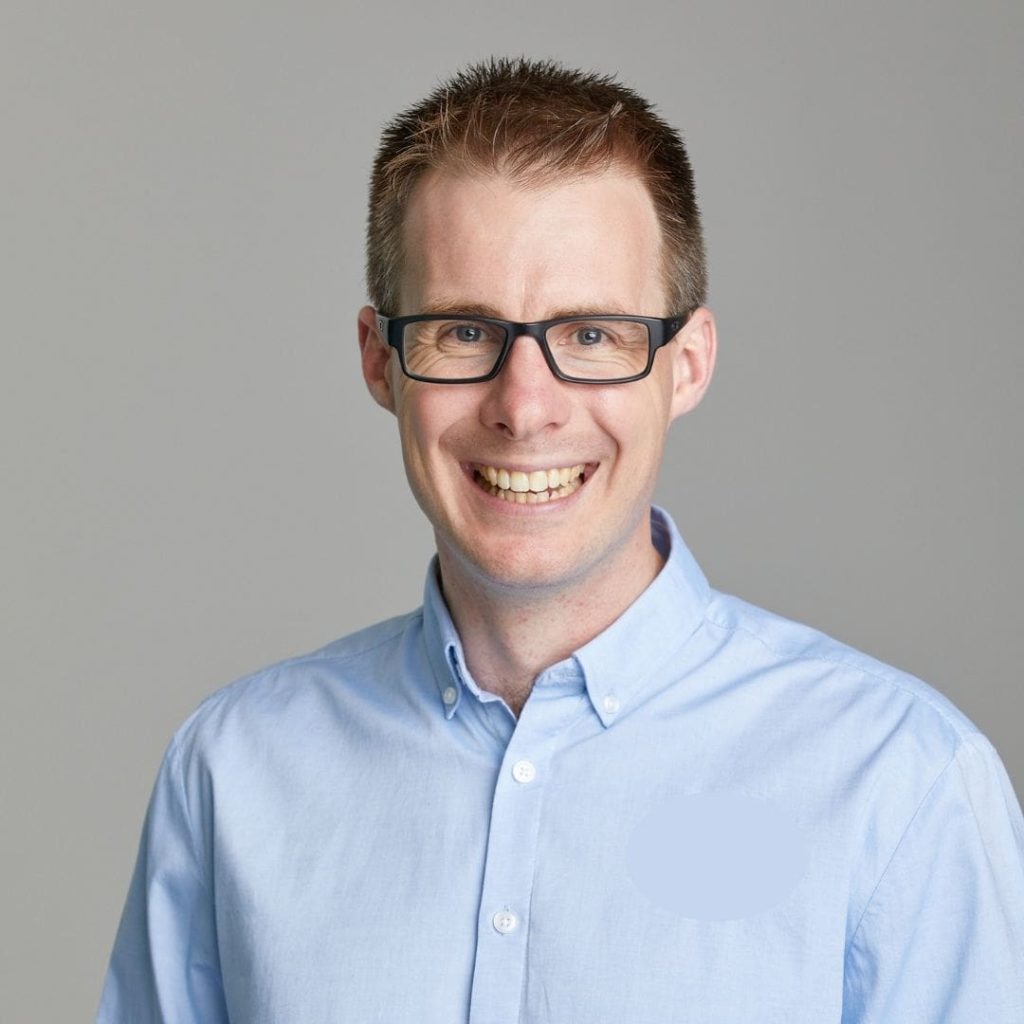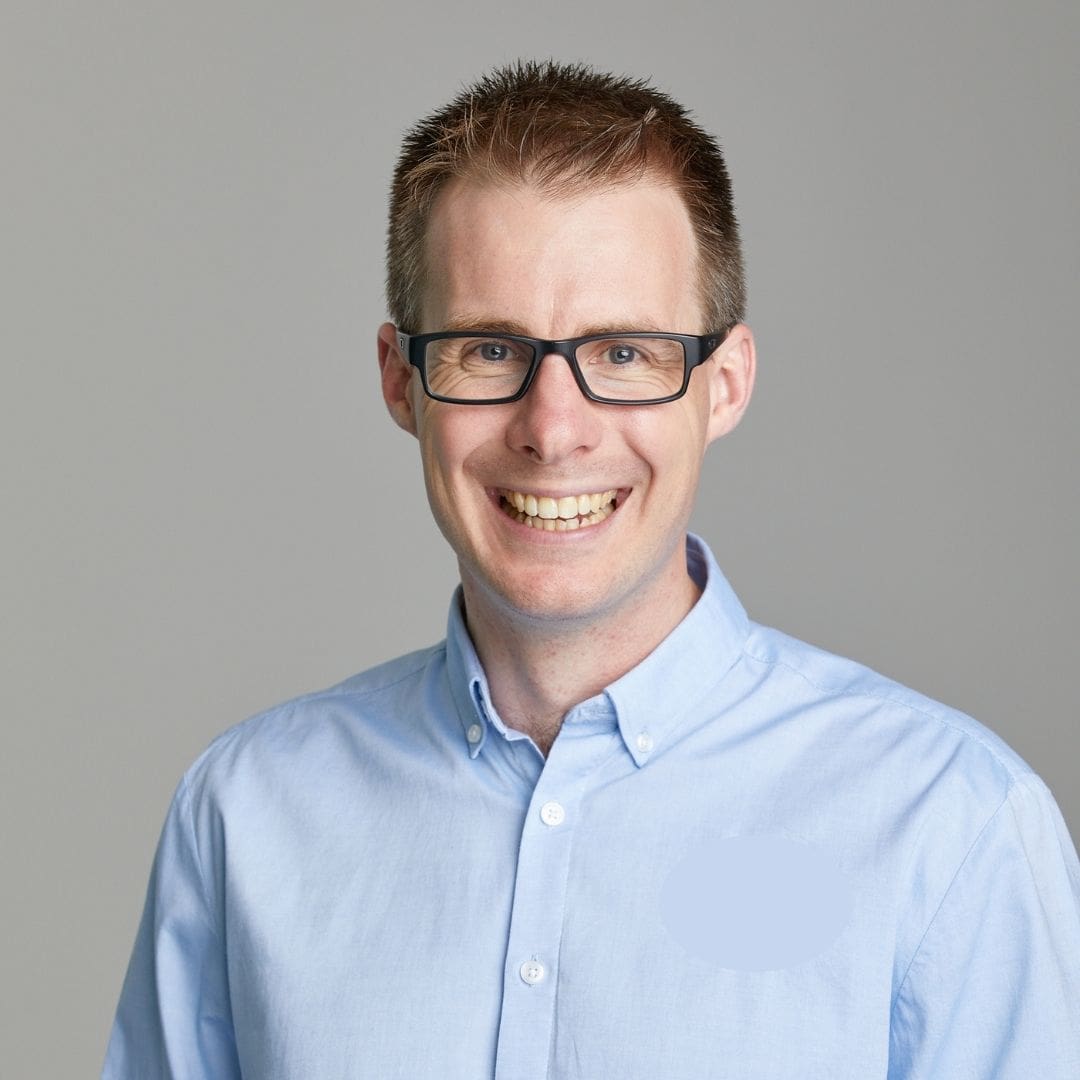 Construction Digital Marketing (CDM) was founded by Alastair Carey with a vision of helping the construction industry flourish to greater heights. He has extensive knowledge of the construction world having already started three successful business ventures.
As a child, Alastair was keen to get involved in the world of construction industry. His father, a carpenter running a small building company in London, was an inspiration to young Alastair and he soon started working on building projects at every opportunity, developing strong skills in various aspects of construction industry.
Alastair completed a Higher National Certificate from Bexley College in London and was well on his way to conquering the construction world! He added to his educational wealth by completing a BSC Quantity Surveyor from the University of Ulster, Jordanstown. He moved to Australia a few years later and began forging a strong business foundation in the construction Industry. He worked hard and also pursued a Royal Institute of Quantity Surveyors recognition.
Today, Alastair is a successful quantity surveyor and business owner in Perth, Australia, managing three businesses. He is now an Australian citizen and married with two beautiful daughters. He still pursues his hunger for learning, and he is constantly partaking in courses, reading books, attending seminars and interacting with other business owners.
As a professional quantity surveyor, Alistair has vast knowledge of the construction industry, a passion for learning new things and successfully manages his own businesses within a digital landscape. He has exceptional knowledge in digital marketing in construction industry such as website creation, website management, sales and lead generation through SEO and SEM, content creation, construction business development etc. CDM has been built to exclusively focus on construction companies development, sales and lead generation.
Search Engine Optimization
We craft your SEO strategies based on thorough market research, in-depth industry analysis and competitor analysis. We make sure that you are always found on the top of the Search Engine Results Page (SERP)
We offer new account setups, posting services, review generation and paid advertising options that will help spread awareness and drive engagement. These efforts will develop a following of users who are interested in your company and what you can offer them.
Online advertising, also known as online marketing, internet advertising, digital advertising or web advertising, is a form of marketing and advertising which uses the internet to deliver promotional marketing messages to consumers. We optimise PPC campaigns with in-depth keyword research and the best bidding strategies to maximise your returns.