SEO for Construction Companies
Why Need SEO for construction companies?
The marketing term SEO reverberates in the digital corridors of today's corporate and is a top priority for most CEOs. The construction company is no different. It needs a strong SEO to ensure that it ranks high on a search engine's ranking list.
While having a well-designed website is the obvious starting point, the bottom line is ensuring its visibility to your audience. That's not going to happen if the website doesn't get to the page-top of the search engine's result. SEO is all about helping construction companies get there.
After all, when customers search for products or services, the search engine lists the results in the order they deserve. Thus, SEO serves to optimize web pages and increase their visibility. In the 21st century, SEO is undoubtedly an important strategy for online marketing
How SEO helps construction companies?
Importance of marketing strategies in the construction industry. Appearing at the top Websites that appear at the top of the first page are visited more often. The higher the rank, the greater the number of visitors. Such websites also appear to be more credible to the user and more sales happen here than elsewhere.
Increased visibility
Ranking higher translates into more people looking for your services and products. Any SEO campaign includes keyword research. Using the correct keywords (depending on what you are looking for- be it news, products, jobs) help the construction company to be found easily.
Greater visibility means increased attention from customers and prospects. This, in turn, may transform into a brand recommendation, which means your website benefits by becoming visible to others too.
More web traffic
Increased traffic is a consequential offshoot of increased visibility. A greater number of people see the website and a corresponding number visit it. SEO helps you to reach out to people looking for services and products advertised on your construction website.
You thus attract your targeted audience that's in search of services that your construction company offers. SEO helps customers find the kind of construction company they need. It helps companies boost revenue, helps increase qualified leads, not to mention an ever-growing ROI.
Better insights
When SEO works for your construction companies website, you learn to understand customers and the issues they face. You get to know their needs better and find new ways of reaching them. Customers also get to know more about your company. A better rapport leads to the building of lasting relationships and consequently to better services and increased sales.
SEO strategies to grow your construction Companies Website
There's no doubt that the correct keywords can help you rank higher in a search engine's listings. This helps your targeted audience to find you easily. However, if you want your customers to hang on and buy, you need more than just a well-designed website. 
Great content that is relevant, informative, and suggestive will keep them hooked. Blogs, local news related to the construction industry, and a few success stories are always popular. By keeping content fresh and updated, customers will always come back for more.
Who doesn't love videos, images, and infographics? Search engines love videos even more than customers and prospects do, and will reward you appropriately. 
These have visual appeal and tend to engage visitors while inviting comments.  Also, visual posts are more frequently exchanged over social media. The point is to make the customer's journey as interesting as possible. Good content, too, plays a part in SEO for construction companies website.
Keep Site Navigation Simple
Complicated websites tend to put people off while simple ones tend to attract them. Give clear directions but keep them brief. After all, you want customers to stay on your website for extended periods. 
Search engines also take cognizance of this. Ensure that your website has links back to your homepage and also links that will help them get in touch. Ensure all links work- nothing puts people off than a non-working link.
Build Your Local SEO
Construction companies are spread over many areas and local SEO helps people of a particular area find your business. So, build your local presence using keywords and supporting web pages that have lots of internal links. Add location keywords to page headings, titles and even to content on the site.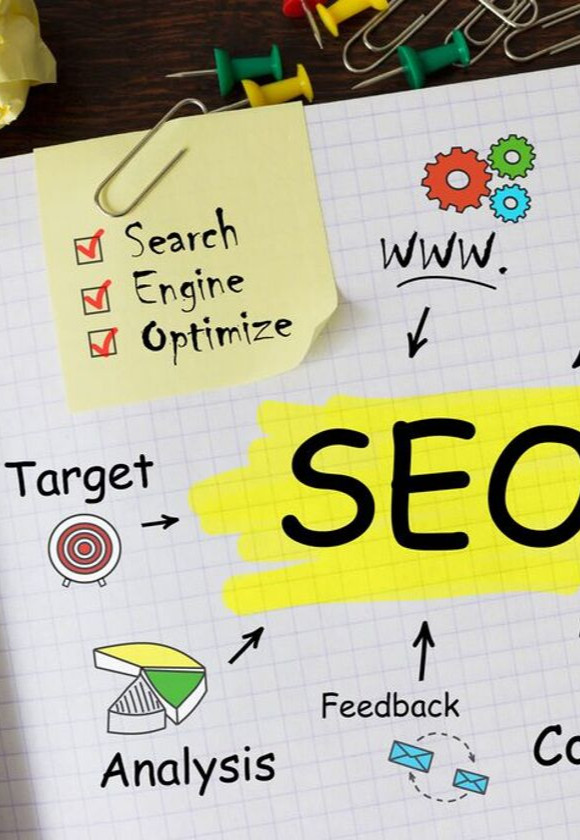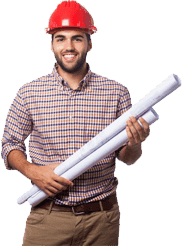 Get your free consultation
Feel free to contact with us, We are ready to help discuss with you about SEO for construction companies.
Why local SEO is important for your Construction ?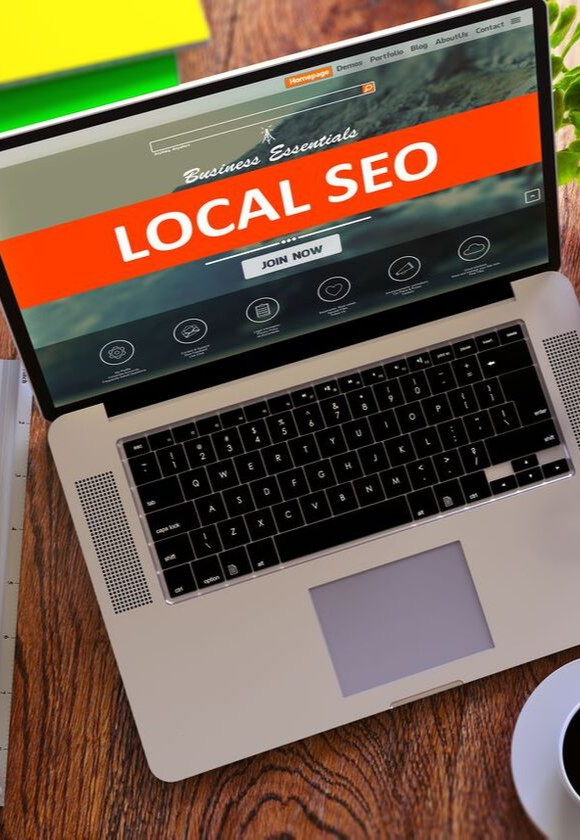 Having an actual local and physical presence definitely helps. Registering your business on the 'ubiquitous' Google My Business is another great idea. Also, profile other local companies with whom your construction company has a connection.
This helps to establish a good rapport with them and also with your local customers. Local SEO helps to increase local web traffic. This, in turn, helps people living in the area to opt for your construction company. Local SEO is, thus, a win-win for both the company and the customer.
Optimize For Mobile
More than 60 percent of searches is conducted on smartphones and other mobile devices. Your website needs to be optimized for such searches. Mobile users will thus get the same experience that is available to desktop and tablet users. Moreover, since today's users are always on the move, they can get information even while on the go.
Be Open to Reviews
Review sites are a good source for traffic and help to boost your online reputation. Respond to all reviews- regardless of whether they are positive or negative. This helps to create a professional profile and acts as an impetus for customers and prospects. Engaging with your review listings is a good way to up the ante on your SEO rankings.
Thus, SEO is not a stand-alone strategy that can be executed by construction companies to get good results. It has to be a combination of strategies. Your construction industry is your valuable asset and SEO is one way to help you increase sales and revenue.