CLIENT
Kustom Carpentry Perth
PROJECT
Website Design 
LOCATION
Wanneroo, WA
START DATE
February 2019
COMPLETION DATE
April 2019
Website: kustomcarpentryperth.com.au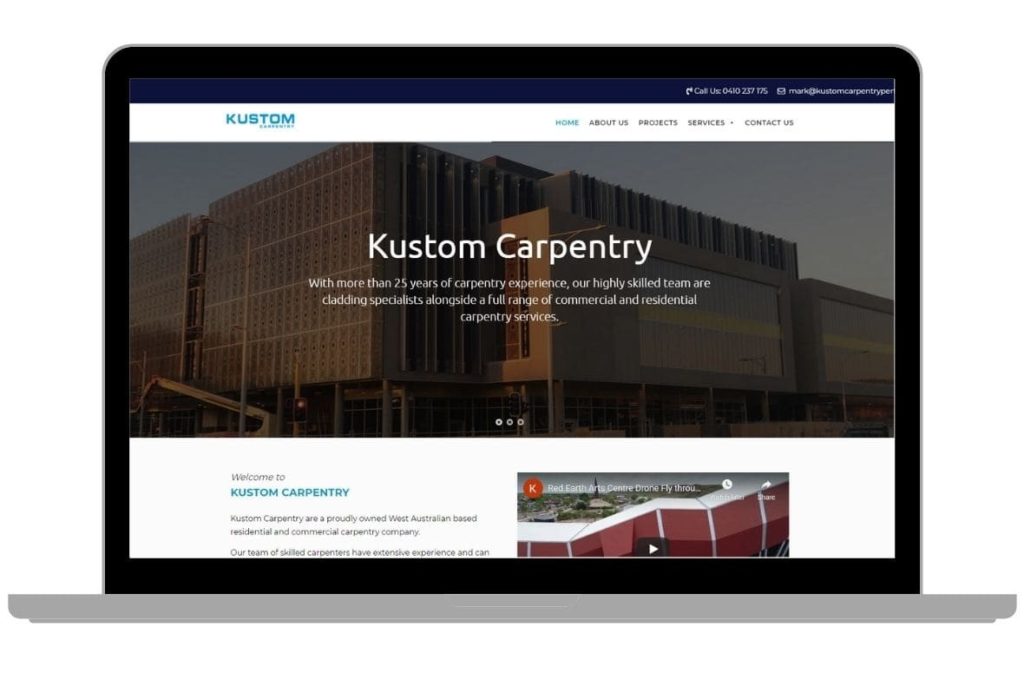 Kustom Carpentry are a proudly owned West Australian based residential and commercial carpentry company. One stop shop for all your Carpentry & Home Improvement needs No job either big or small Call for an obligation free quote.
Kustom Carpentry – A one-stop shop for all your carpentry & home improvement needs We undertake both commercial & residential improvements, alteration
 
Build a website from scratch, branding page setup, like google business page, social media pages ( Facebook, Linkedin, Instagram, Twitter etc) Generate organic traffic through SEO on google.com.au for specific services keywords. Ultimately get sales and leads.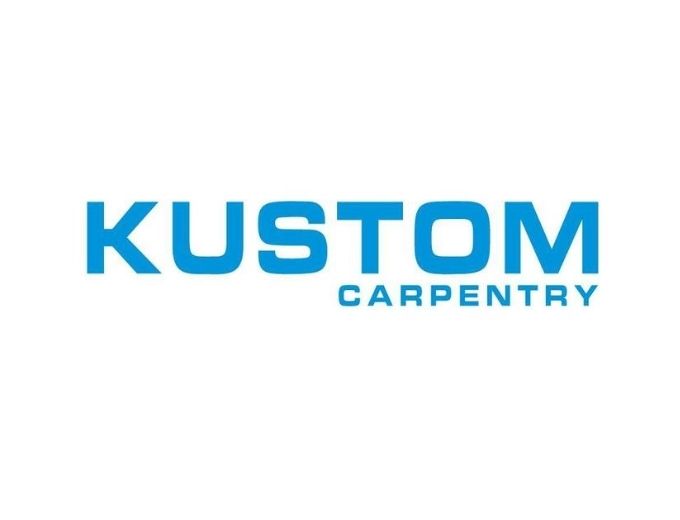 For this client we targeted prominent keywords that related to their business services. We achieved top ranking results on Google within 4-5 months after launching their website.
Here are examples of the keywords we set for our client so that when people were searching for the services they offered, they could be reached. Below are the results displayed on Google. 
Google Search Console Tracking and Monitoring:
We regularly monitored Google Search Console, to  analyse the results and movement on search results. We also specialise in creating backlinks from other websites so that your website will gain more traffic organically. The resources that we have gives our clients the opportunity to be linked on blogs, other company websites etc. This is another way of creating awareness for the business, and builds rapport with new potential clients.
Let's check this website Impression report: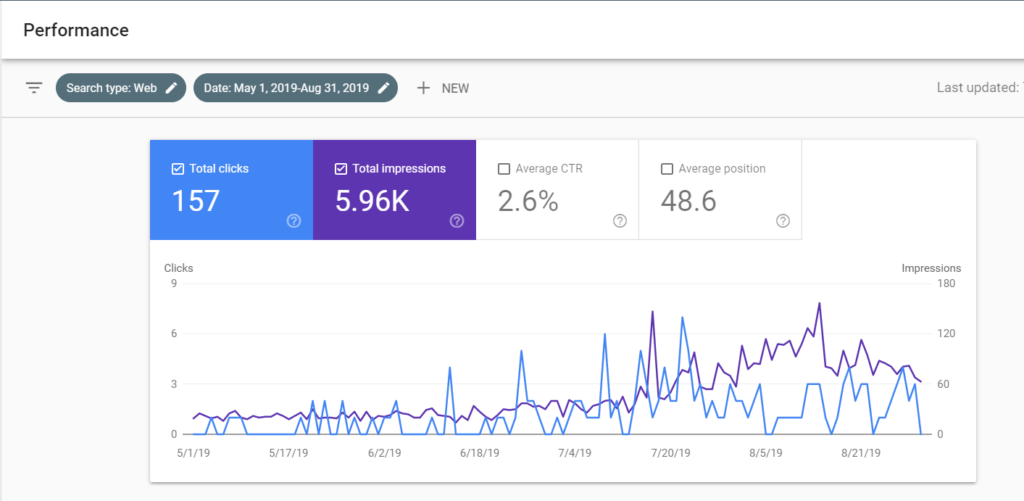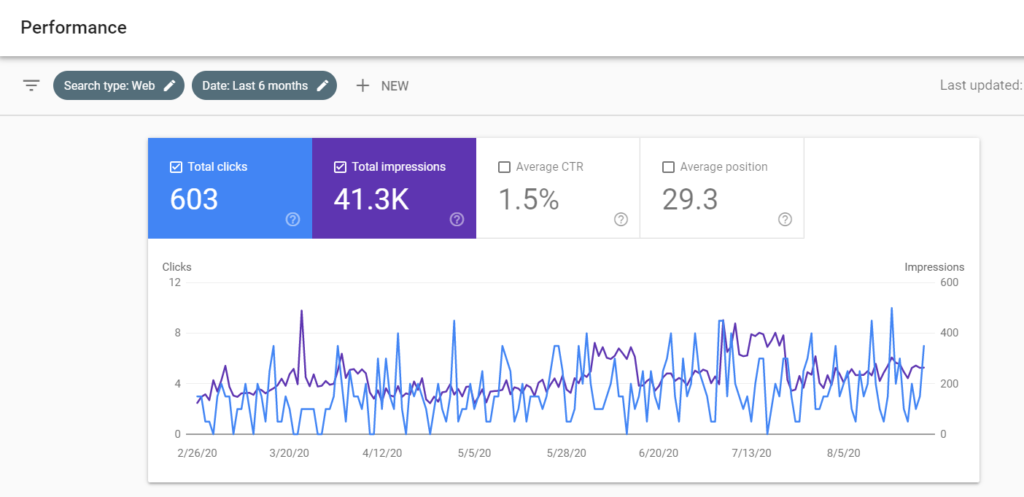 Google Analytics Monitoring
Alongside analysing and monitoring results on Google Search Console, we also monitored Google Analytics for this website.
Through using Google Analytics we can easily find out information about our audience, which page has been performing well (most amount of clicks), our audience demographics, as well as count the daily, weekly, and monthly traffic volume. This means our client was able to see real-life results supported by statistics, not just promised to them and not supplied. 
An example of our Google Analytics Report for our client: 


Website Design - Before & After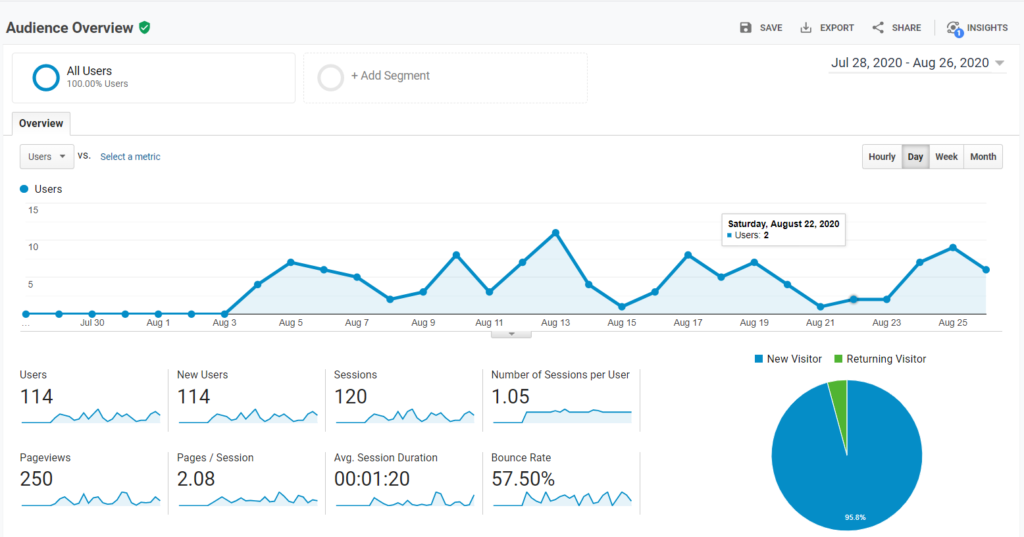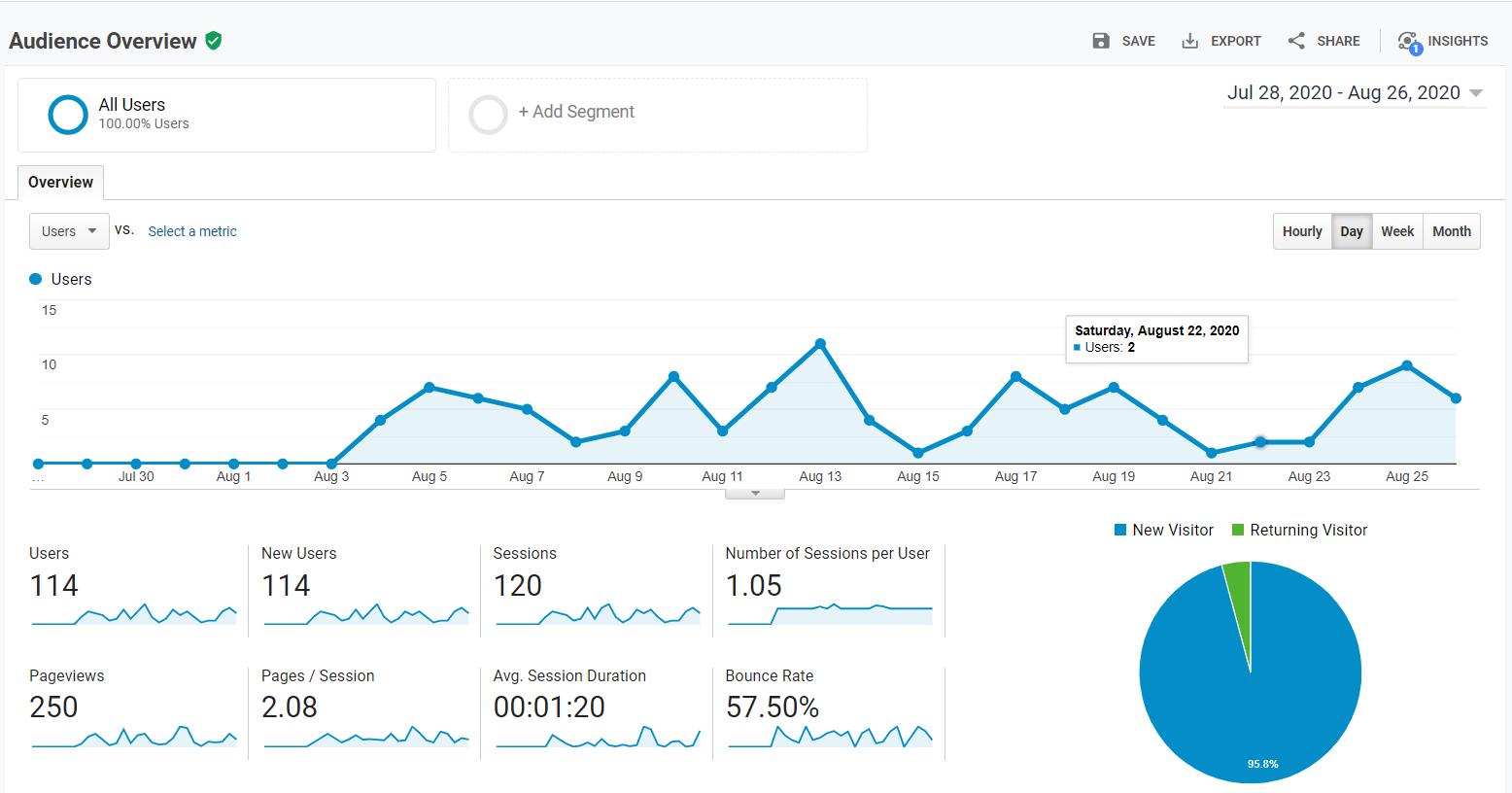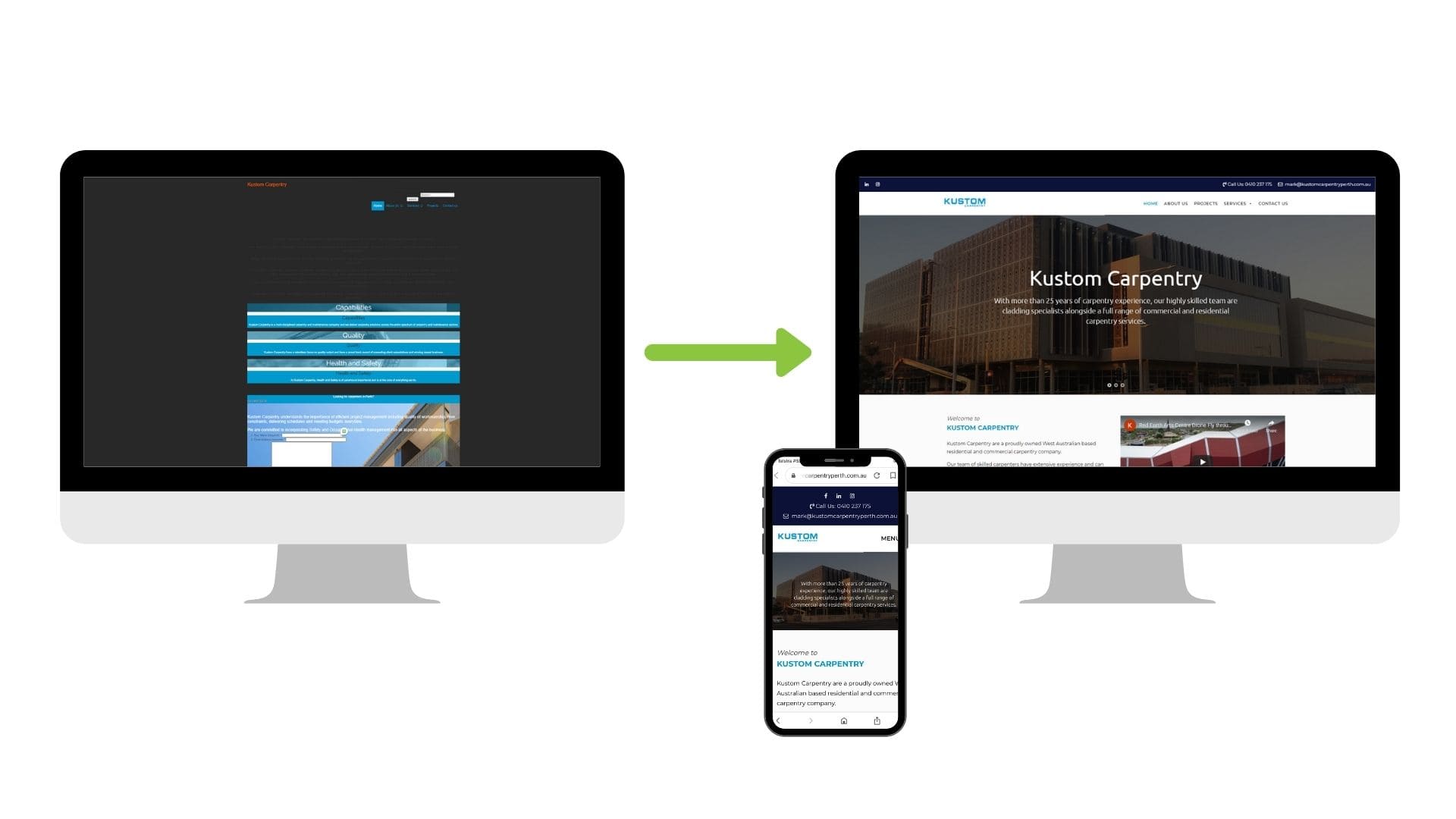 I had a great experience with Construction Digital Marketing. Our original website was a headache to navigate and always had errors and problems that we were never able to easily fix. We would receive calls and emails from random people that had nothing to do with carpentry or our services, and a few of our clients actually mentioned our website and how difficult it was to grab our number and contact details from it. People mentioned how much we needed to get it updated but it took a while for us to bite the bullet and get someone in to fix it. Our content and photos were dated and it didn't really look impressive as a first introduction to our business. We were so busy that we always put the website on the back burner, and we didn't really think that a redesign would make much difference or that it should be a priority. 
Because we were not getting any leads from our website, we were relying on word of mouth as well as referrals, and returning clients. When Construction Digital Marketing took over with their website design and SEO package, their work made our website look fresh and new. They made it 10 times easier for our clients to find everything they needed on our website, starting with our home page, our main points of contact, and the services that we offer. We now have a professional looking website that also displays the projects we have worked on, clients we have worked with, as well as reviews for our services. We absolutely love it, and are so happy that we are now able to showcase our work. 
Construction Digital Marketing also sorted our Search Engine Optomisation for Google, we now rank at the top of Google for all of our main keywords. We can now be found by people across Australia who didn't know us beforehand. We were not familiar with SEO at the first, and the team at Construction Digital Marketing patiently addressed our questions and gave me honest advice on the choices that we were making. 
Our phone has been non-stop ringing since we used Construction Digital Marketing for our website. We were hesitant to move forward with it, but your customers have to find you online and if you are not present and active online, they'll just go to the competition. The fact that we get proves that digital marketing actually works. 
I would highly recommend their services, their customer service was great and we always felt like we were in good hands. They also welcome any questions we have for them after they have completed setting us up with our marketing. 
We quickly got a 100% return on our investment, due to the amount of new clients that we picked up in the first 6 months after they started to find us online. They exceeded our expectations and we are now set up and the leads keep coming through!
It was a pleasure working with Construction Digital Marketing. Thank you again.
–   Mark Graham, Kustom Carpentry