CLIENT
DCS Carpentry
PROJECT
Website Design and SEO
LOCATION
Wangara, WA 
Before we used Construction Digital Marketing, we didn't have a website set up yet. So we got everything set up with them. This included our logo, the entire website design, SEO, ranking performance, and content writing throughout our website, our google ads set up, as well as other additional edits that they have helped us with after completing our website. 
We didn't really see the need for a website at first, but we were putting up with constant phone calls, and having to explain our services and the projects we had done over the phone. Which became really repetitive and annoying if it didn't end in us getting them on as a client. We had a lot of time wasters who would contact us and ask about what we do and explain what their problem was, and then mention our competition, who had websites, so they would go with the,. 
We would sometimes be too busy to get to the phone, so we ended up missing out on people, and missing opportunities were becoming the biggest issue. But the problem was, we knew we needed a website, but we didn't even know where to look. And with the amount of people that contact you about marketing, it was hard to actually trust anyone who was contacting us. We didn't have credibility, and we didn't have a record of our great work, and that was starting to make it a lot harder to get new clients. 
Our client referred us to Construction Digital Marketing, and as soon as we spoke with them they made us feel really comfortable, and explained what needed to be done to introduce people to our business. They explained that our customers need to reach us online, and having a great website will increase our brand awareness across Australia, and increase our sales opportunities. Also, our issue with our competitors was brought up, and they explained that if our customers were shopping around, they would choose the option that was available to them, not the ones that are too hard to find in the background.  
We got started and we are so happy with the design of our website. The content writing that's now published on our site really represents us as a company, because we didn't really know how to put it into words. But the team made sure that we were happy with everything they were writing, and they made it feel so easy. Now we have everything set up to move forward without the stress of figuring it out for ourselves. And if we have had any questions, they always welcome them and find a way to help us, which is refreshing. If we didn't go ahead with Construction Digital Marketing, we wouldn't have a place for our customers to actually meet us, and see all of our great work. 
We now get so many more leads each month, and it's so much easier with all of this working in the background rather than manning the phone and doing things the old fashioned way. We get hits for all of our keywords that we set up through Google, and the team provided us with all the information as well, so we get reports to show how things are going and how we are progressing.
I'd definitely recommend them for doing your digital marketing for your business, we would happily work with them again. 
Website Design - Before & After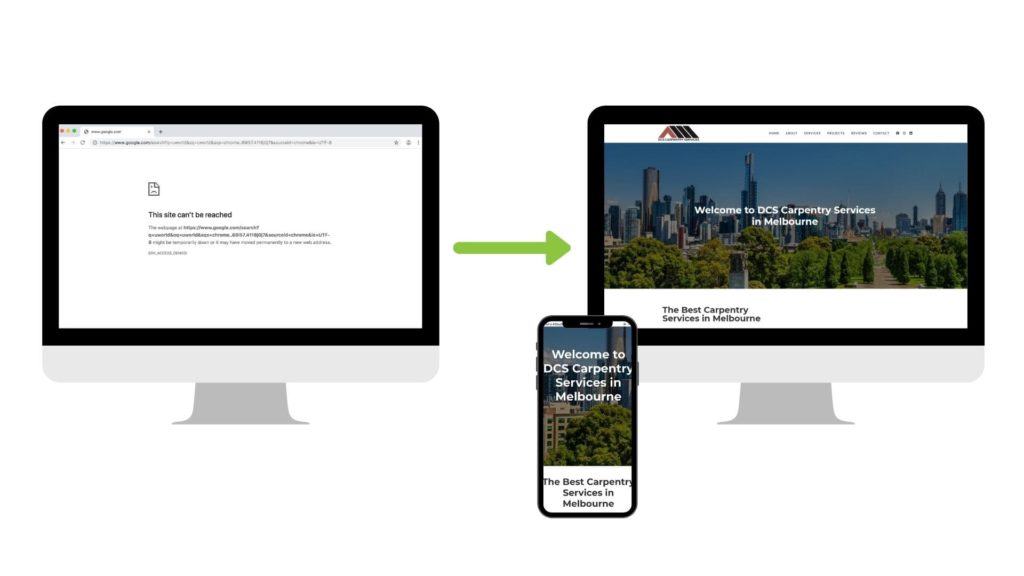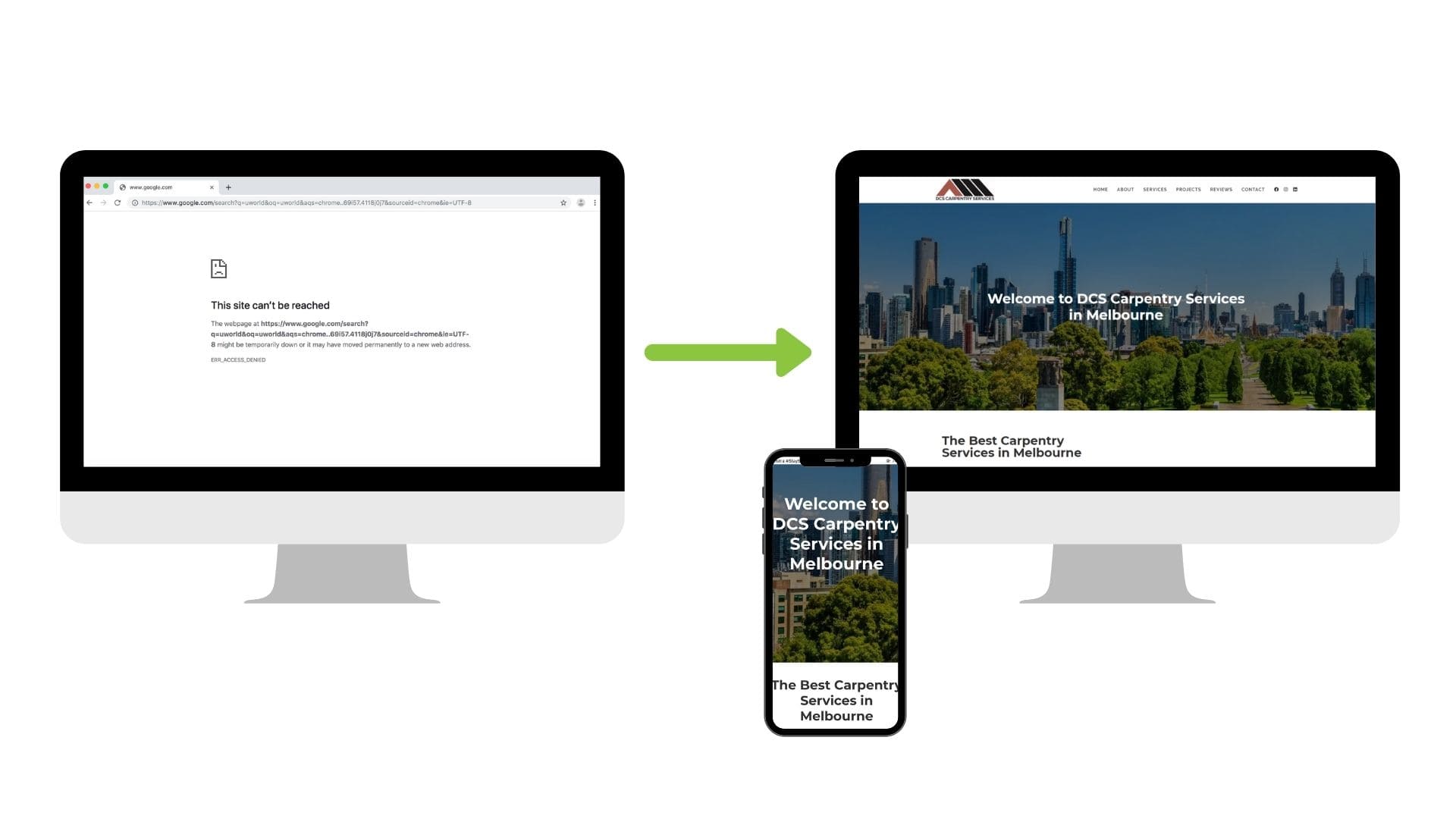 [ess_grid alias="Related Project"]