We put your brand at the heart of everything we do to ensure we provide a bespoke service that achieves your goals.
Alastair founded Construction Digital Marketing after arriving in Australia, seeing a real need for a digital marketing agency that is custom to the construction industry. After owning a quantity surveying company and working in the industry for over 25 years, he is focused on the return on investment for businesses.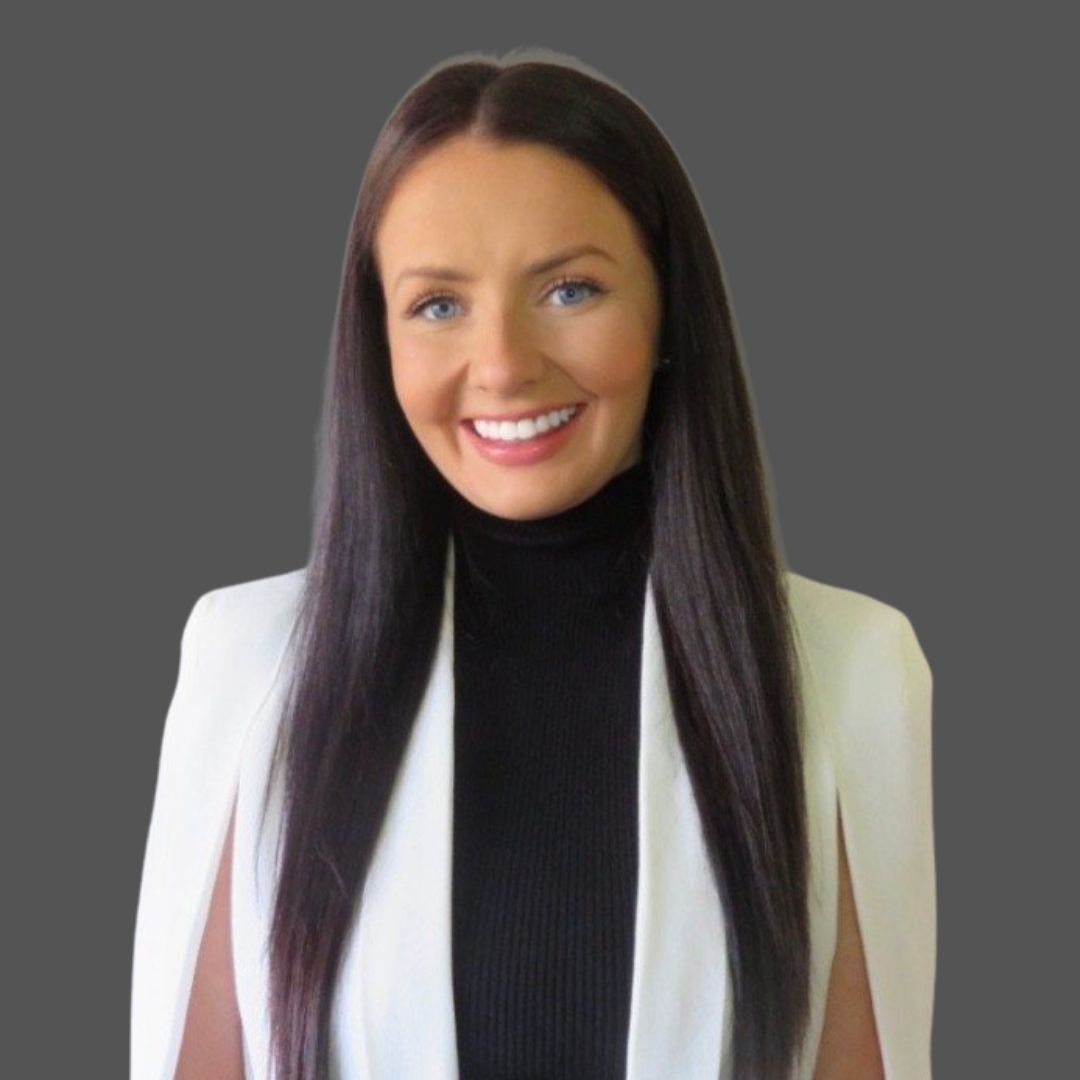 Marketing Manager & Copywriter
With a Bachelor of Advertising, Marketing and Public Relations and over 5 years of marketing experience under her belt, Sinead found her calling in the copywriting and social media space. She is in charge of content writing, and is passionate about finding creative and innovative ways to help clients achieve their digital goals.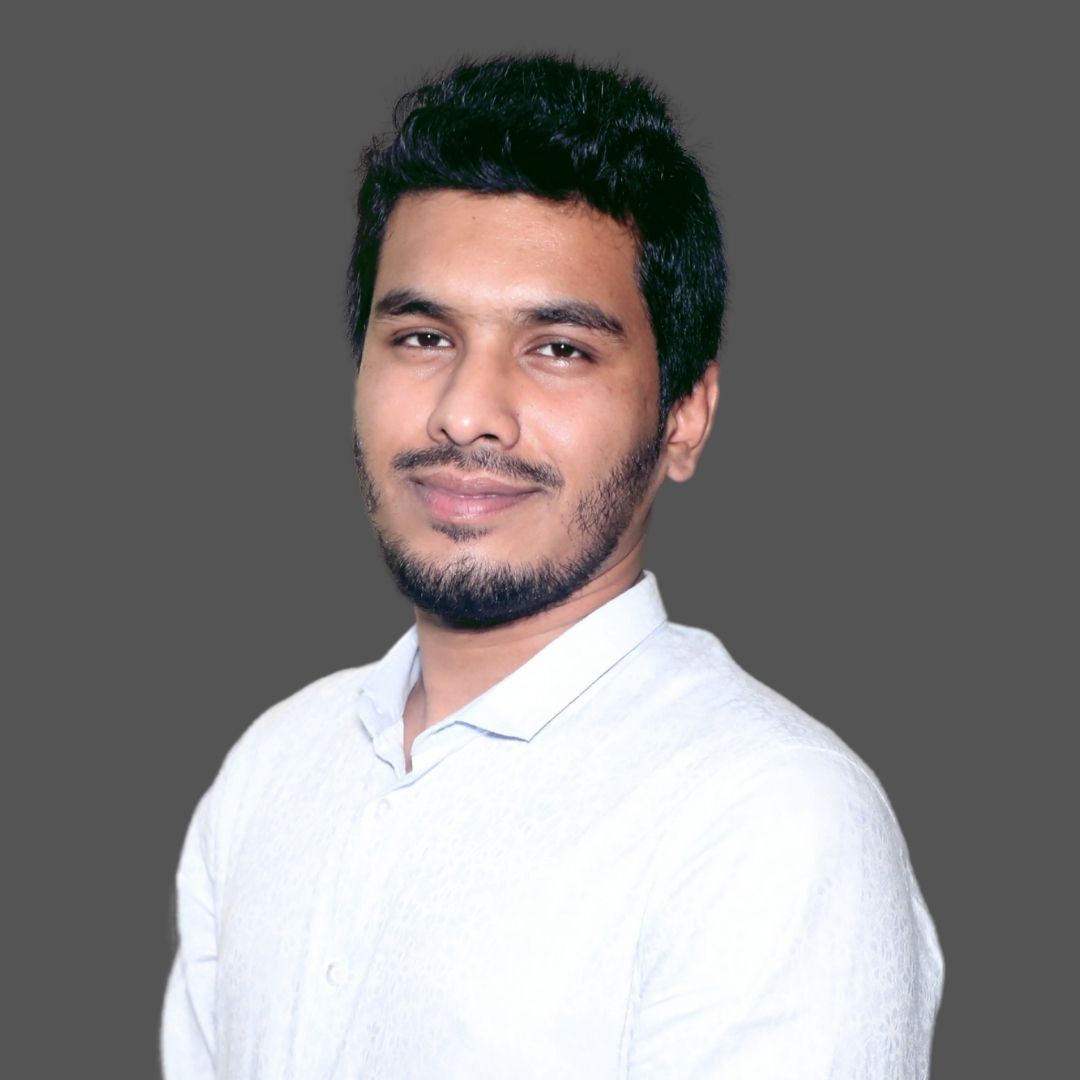 Sajib has been involved in the web industry for over 10 years and has accumulated a wide skill-set in all things web, including front-end and back-end web development, Web Design, SEO and online marketing. He has a passion for innovative website designs, and is always suggesting new strategies and plug-ins, to optimise the customer experience.