Website security is all about being safe. They say that when you start being successful, that is when your enemies start gathering around. This couldn't be more true, than when you have a successful website. The moment that you start getting a lot of traffic, some malicious people around the internet might find this as an opportunity to launch an attack. No, I am not talking about a physical attack, but a cyber attack.
They might launch their digital missiles and try to invade your website, to make it their own. It happens almost all the time. You click on a link without thinking too much and out of nowhere, you find yourself out of business. Why does this happen and how can we prevent it from happening? That is a terrific question. You see a hacker doesn't care how hard you have worked to build your construction business.
They will attack your website if you are getting crazy amounts of traffic. They want all that attention to converting it into money for their pockets. Hackers know that if they get a hold of your website, they can steal all your customer's data, and they can even re-open the website under a new name. This is very unfortunate for those that are trying to build their way up, but fortunately, there are some options to stay protected.
The Importance of Website Security
Hackers try to get ownership of your website. They will try any way possible to do so. A hacker might spend hours and hours sitting in front of a computer trying to decode all of your security systems. If your construction website is getting enough traffic, they will even try to corrupt any of your team members who can give them access to all of your firewalls.
There is a lot of money in it for them and they will take on the risk of ending up to jail. Web security will keep hackers away from your construction business. By taking the right steps to make sure that your website is secure, you can sleep calmly during the night.
Why do you need website security?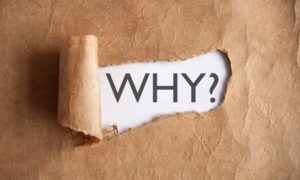 For the same reason that you need business security. You need someone or cameras to watch over the facilities of your business. You cannot just leave the door of your office open and expect nothing to happen.
Your construction business must be secure and safe. For this same reason, you need website security. You cannot just leave your website open to vulnerabilities. Hackers will try to breach through your security systems and imagine how easy it will be for them if you don't even have a security system.
If you don't do regular checks. If you don't block the spammers. Then you are just opening the way for other people to interfere with your business. And once your business is in the wrong hands, then game over. You will have to start all over again and if you don't act smartly, you'll end up at the same place again.
How to secure and protect website security?
There are numerous people who didn't really care about their website security and they went bankrupt in the blink of an eye. You would be amazed at the number of people that are looking for a cyber victim every hour. The approximate number of cyber attacks per hour is 200. So every hour 200 businesses fall victim to cyber attackers. Don't let yourself be one of these.
Regularly Update Passwords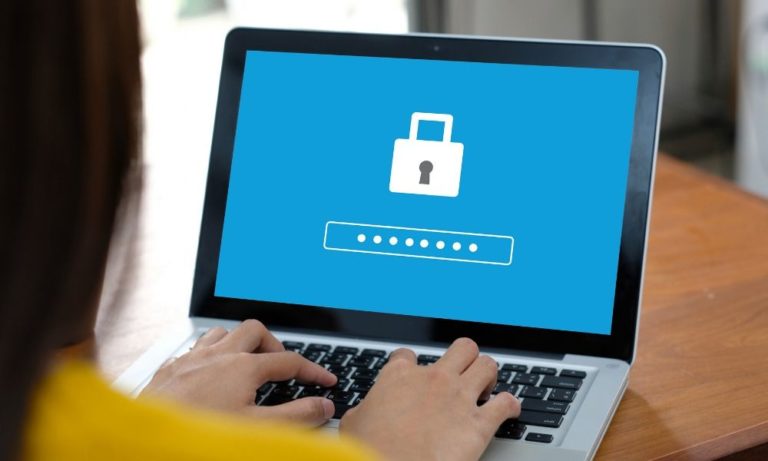 One of the major mistakes that people do in this internet world is that they keep the same passwords for everything they use. This is a killer in the business world because your system can get compromised very easily. If you have the same password for your personal email, as well as your work email and your website management login, then you are basically killing your business with your own hands.
If a hacker gets control of your personal email, then he will have control of everything else. He will hijack your construction website along with all your personal information and think for a second what might happen if you have the same password for your bank accounts?
Don't you think is time for some updates. Try to come up with a complex password. One that will be impossible to guess and have an even stronger security question. Try to add phone verification when you can and a one time password is even better. Having a token that generates a password will make sure that the hacker can never break-in and your construction website will be as safe as a high-security vault.
Regularly Monitoring Website Performance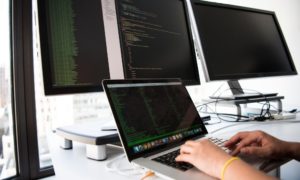 You need 'eyes' to monitor your site's prosperity. You should ensure that your site is consistently modern and no fishy guests are attempting to accomplish something despite your good faith.
Your site should be redesigned much of the time and regularly. We do this so as to keep up great execution and dodge vacation. Vacation can hurt the validity of your business and the dependability of your image.
It is additionally a marker demonstrating that your site needs to update. Perhaps you have to switch your current facilitating design or once in a while even your facilitating organization. An observed site is a safe one and in this manner, your development business can run fine and dandy and not surprisingly.
Build Security Report and Analyze them
With the blast of the web, online security is more powerless than at any time in recent memory. Malware, dangers, and programmers are all over the place, and in the event that they see that your site is rising like never before, at that point they will attempt to claim it. One of the most distinctive approaches to keep this from happening is by doing a day by day security report that will you update.
Along these lines, you will realize when something is genuinely off-base or when things are going fine and dandy. Have your supervisory group to play out a check each day or you can even have a computerized security framework that advises you when an issue happens.
Test Your Site On Different Browsers
Various programs will give various exhibitions for your site. Perhaps Chrome will be quicker on stacking yet won't perform so well on pictures. You should be predictable on testing your site on various programs to ensure that all is well and clients are not having issues.
Recollect that your clients will get to your site through various programs and various gadgets. You should consistently stay up with the latest to guarantee that your ease of use rate is in every case high. This is significant not just for the prosperity of your development business yet additionally to help the client.
Most development organizations out there center just around being great on one program and they overlook the rest. Accordingly, their site doesn't perform very well on ease of use and their positioning may drop. Testing your site frequently on various programs may have a gigantic effect.
Copyright Protection
In the event that you as of now have a pleasant site up for your development organization, with a bona fide logo, you need to secure this with copyright. There are many individuals out there who are more than prepared to take your thought and duplicate it as their own.
Securing your site with copyright encourages you to keep the genuineness of your development organization. You should make a point to refresh copyright data consistently. Your site is continually changing and before the year's over, it can resemble an absolutely new one. Refreshing the copyright data will show that you are the lawful proprietor.
Customers need to know whether you are without a doubt or not. The copyright sign is demonstrating that you are and in this manner, they will know without a doubt who they are managing. In the event that you don't refresh the copyright data, your customers may discover your site temperamental.
Backup Your Website Regularly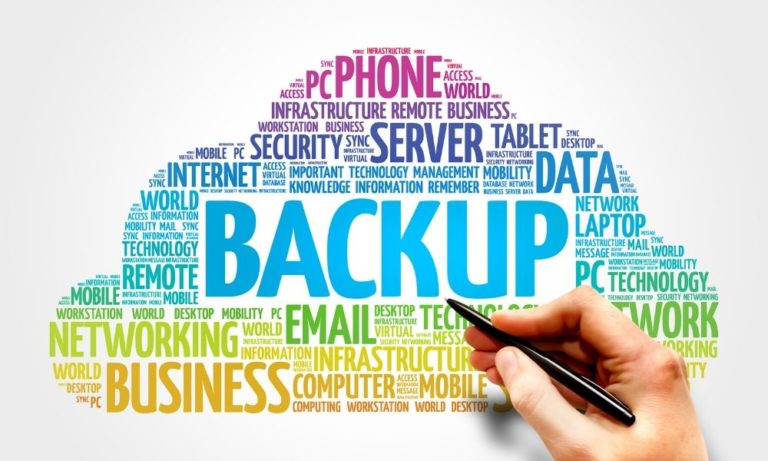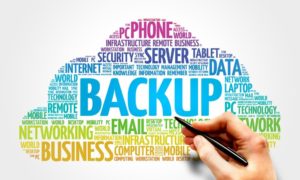 Having your site supported up is significant in cases that your frameworks get bargained. It happens each day that sites get hacked. Telling the truth, measurements show that right around 30,000 sites succumb to malware consistently. Did you realize that over 70% of America's fall casualty of cybercrime, in any event, one time? The numbers are frightening and it can happen nearly to everybody on the planet. So as to not lose all that you have, you should back up your site. Should your site fall under a digital assault then you can, at any rate, recover every one of the information, rather than beginning once again.
Regularly Clean up Your Website
You have a limited website memory. It's never something worth being thankful for when trashes develop on your site and afterward you need to clean everything together. This is the reason you should ensure that ordinary clean-ups are an absolute necessity on your site. In such a case that you update your topic, and you put in new modules, your site will slow down after some time.
Consistently cleaning your site is going to expel all the old stuff from it. Old topics that you needn't bother with any longer and old modules that you neglected to deactivate. Once these are expelled then you can check the stacking velocity of your site. Your site will be significantly quicker and will bless your heart. A quicker stacking rate implies a higher position in web crawlers and more clients. Nobody needs to surf on a site that is moderate.
Survey Your Posts for Spammers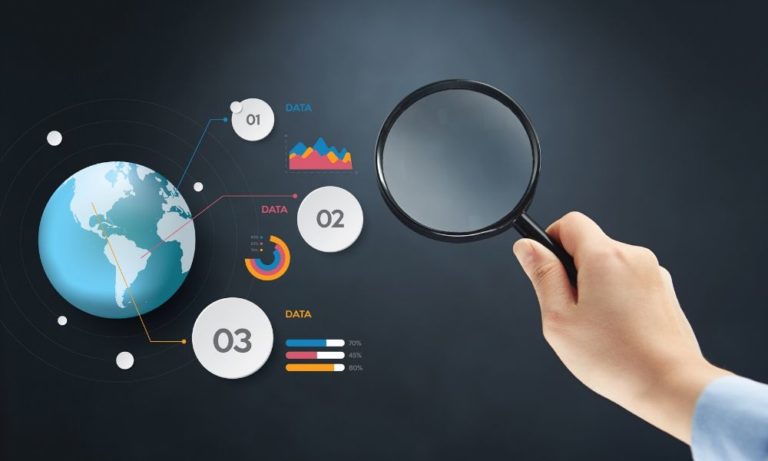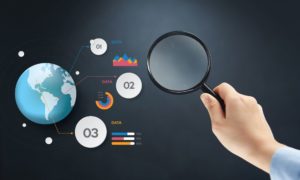 Posts are the dough of your website. Your visitors are attracted mainly by posts. That's the reason why they come around your website. They want to read about valuable information that you can give them and ask questions or give opinions. But not all of the visitors come in peace. In fact, quite a few of them might come around your website to promote their own thing or comment about clicking on fishy links.
These are called spammers and they damage your posts. Your visitors might leave a bad review for your construction site, just because they clicked on a link that a commenter suggested and now their PC is full of malware. There are automated plugins that help you get rid of spammers but it's still good to observe them yourself.
To Sum Up
Site the board is one of the most significant things for staying with your development site up. It isn't just about building a site. It is additionally about ensuring that this site is going and everything is working. The means referenced above are significant for the prosperity of your site. All together for the organization to flourish and have new clients.