Marketing Strategies for Construction Companies
Importance of marketing strategies in construction industry
How's construction marketing strategies play a significant role in the construction industry?
Well, a construction business is unlike other segments in the industry- it is more complex, challenging, uncertain and unique. You may well argue that it's the case of any business, but a construction company is different.
It is subject to all sorts of pressures- uncertain cash flows, fluctuating profit margins, labor shortages and rising costs of new material. Staying on top of new laws and regulations and adapting to new technology is also part of the flow.
 That's why construction marketing strategies play such a significant role- outdated or poor marketing strategies could bring your construction business to a halt.
A common problem that many construction companies face is the inability to grow as fast as they want to and that's because they are not adopting the correct marketing strategies.
However, marketing the right way is not easy either, as consumer behavior has changed considerably over the years. There's also so much of legal and paperwork to complete and a hundred other things to contend with.
Amidst all this, it's difficult to devise strategies and plans that work. Marketing is not just about brochures, promotional tools, advertising or a few videos- it is more of a structured concept that's in tune with the company's goals.
Construction marketing strategies need to give construction companies a clear competitive advantage. They should be aligned with the prevailing business environment and be able to target niche sectors that require specialist skills.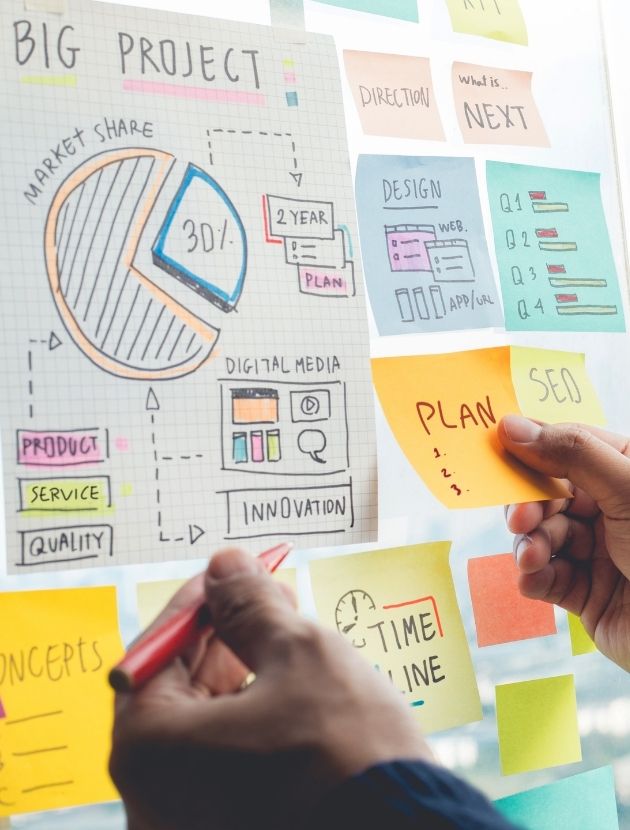 Advertise Your Business Online
Your website is the first 'port of entry' for visitors, so make it attractive, easily navigable and user-friendly. Give full details and adequate information about your services so that people are hooked. 
Search engines pay heed to brand names and keywords, so create a brand and focus on keywords that your prospects and visitors will remember when they need such services.
Build Trust Through Social Media Marketing
You can build trust and credibility by being transparent about ongoing constructions and completed ones too. Although there are many social media platforms, identify those that suit your business and keep them alive and ticking. 
DIY and 'how it works' videos, free newsletters and guides are always welcomed by customers. Giving them free access to these is an important construction marketing strategy that draws customers.
Advertise in small chunks
As a construction company, you may have many specialist skills- don't give your audience a whole lot to chew at once. That creates a better and greater impression on those reading the ads and makes things more favourable for you.
Online directories- a boon
Listing your construction company in online directories helps you to reach out to more customers and get to know them better. Checking these directories frequently and answering queries that they may have, helps to improve your search engine rankings.
Marketing Strategic Plan for Construction Companies
You'd think that once you have a construction marketing strategy in place, you wouldn't really require a plan. Solid marketing plans are a part of the strategy- they are a sort of blueprint without which the strategy will fail.
You first need to begin with a clear objective, a definite goal, depending on what you're targeting. Regardless of whether it's gross revenue, increased profits or expansion. Though marketing plans don't guarantee success, they do allow you to fine-tune and help in the efficient allocation of resources.
Analyze Your Construction Marketing Strategy
This is a big part of your construction marketing plan. Identify what your company does best, where it can do better, where the opportunities lie.
Take a look at what challenges or threats it faces because of market conditions or new and advanced technologies. Develop new advantages by targeting potential growth areas. Remember, the end-point of any marketing plan is to grow your business.
Marketing Budgets Are Important
You need to know how much you can comfortably spend to achieve your objectives. Additional office personnel, outsourcing content, increasing overheads and operations are going to set you back if you don't provide for them in your budget. Estimates are a must if your marketing plan is to succeed.
Though it seems like you have a perfect plan in place, there are some other things that you need to take care of too. Check out your website, its content, and digital advertisement- improve them to increase your outreach.
Compare Your Results
This is important as you can check whether you are on course to meet your goals. It also gives you an opportunity to find out what's right, what's wrong and what needs to be improved. A well-thought-out and well-constructed marketing plan will definitely yield results.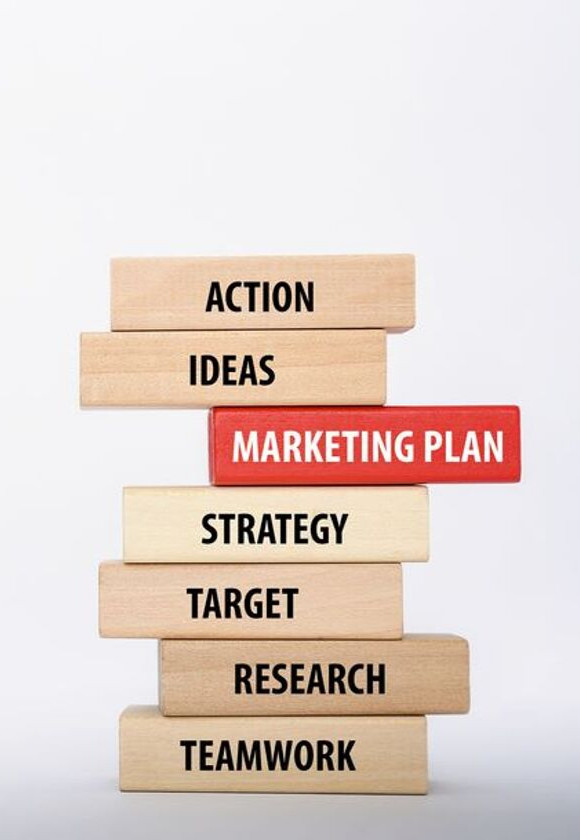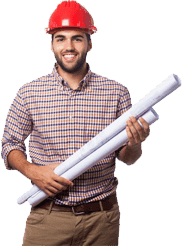 Get your free consultation
Feel free to contact with us, We are ready to help discuss with you about construction marketing strategy.
Why Need Marketing Strategies for Construction Companies?
The construction industry appears to have an edge over other industries in the sense that homes and buildings are always in demand. However, this sector has been slow to adapt to digital marketing and advertising.
Investing in the latest technology and adopting customer-techniques that help drive web traffic and increase sales is essential. It's important to identify the kind of construction firm you are and the kind of niche market you intend to cater to. 
This will help you position your business better against competition and deliver the correct advertising message across the construction sector. The right type of digital marketing is going to pave the way for the expansion of your construction business.
However, before contemplating and investing in expansion, it's important to do due diligence with respect to the market. To find out what customers' needs are. Remember, if there is no demand for your services, it's going to be an uphill task.
With expansion comes the greater responsibility of delivering high-quality products and customer service, more effectively and quickly. In addition, it's equally important to identify potential problems and be prepared for negative impacts.
Ultimately, it's determining the right message that is the hard part. Once that's done, delivering it to the right audience and selecting the right avenues is fairly easy