Kustom Carpentry Case Studies

Kustom Carpentry are a proudly owned West Australian based residential and commercial carpentry company. One stop shop for all your Carpentry & Home Improvement needs No job either big or small Call for an obligation free quote.
Kustom Carpentry – A one-stop shop for all your carpentry & home improvement needs We undertake both commercial & residential improvements, alteration
 
Build a website from scratch, branding page setup, like google business page, social media pages ( Facebook, Linkedin, Instagram, Twitter etc) Generate organic traffic through SEO on google.com.au for specific services keywords. Ultimately get sales and leads.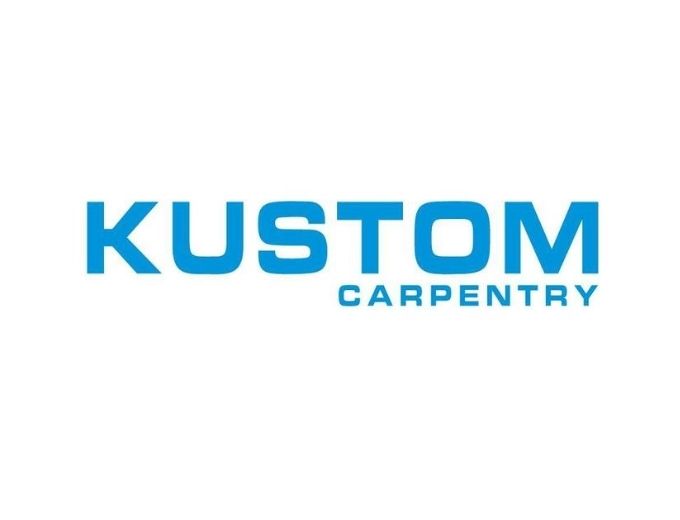 So, How We Helped Our Client
In the next few minutes we will explain what we have done for them to establish their brand step by step with social proof.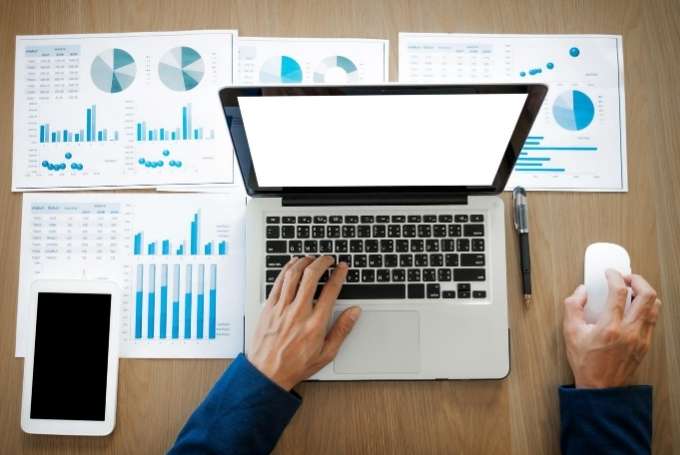 This project's strategic work plan divided by 6 parts.
Basic Setup: First of all, we perfectly setup domain, hosting, email and SSL as well as install WordPress for this website.
Website Design: Before started website design determined number of essentials pages (Home, About, Contact, Services, Projects, Gallery) and built perfect user friendly website layout for every specific pages, header, footer, sidebar etc.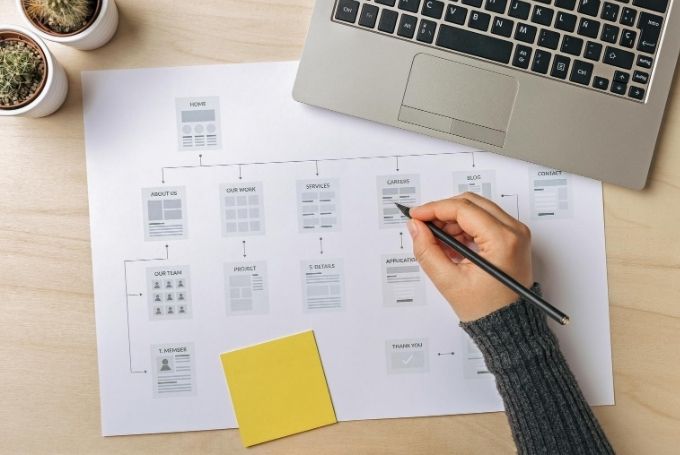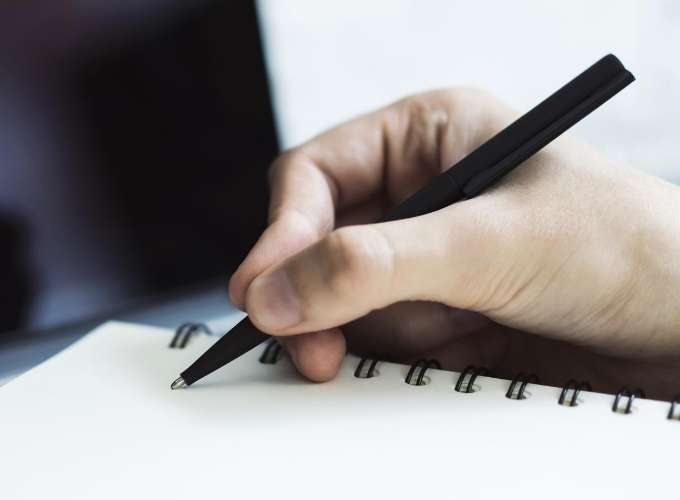 After completed website design, then we focused on adding valuable content for every page. Basically, It called website copy writing.
Adding Content for Basic Pages: We added content based on content research which helped to maximize conversion and built authority as well as helped get ranking on google which helped to get organic search engine visibility.
We have several high quality content writers who understand construction business very well and already have experienced on this industry for couple of years.
Adding content for Project and Gallery pages: After collecting project and gallery page's details, we added them perfectly, so that audience easily brows them and understand their service quality in no time.
It's time to setup branding page for this website, like, logo design, google business page setup, social media page's setup etc. In this section we divided our task 2 parts, creation and optimized.
Search Engine Optimization
It is one of the most important parts in this whole project, to apply this strategy takes an optimal time. In SEO strategies we applied them several parts step by step, these are, Technical SEO Setup, On-page SEO, and Off page SEO, Citation Building etc. Now we explain how we applied them in this website.
Note: Content Optimization is a continual working process. We need to update content regularly, according to google search console impression, So in this project we regularly updated and optimized content.
Note: Linkbuilding strategy is continual process, So we was creating linkbuilding as long as we get ranking. In this website we were doing 4-5 months.
After complete all of strategies we need to monitoring all of activities report, What's going on and where is position our website and keywords. So in monitoring section we need applied some strategies, Like Keyword Tracking, Search console monitoring, Google Analytics monitoring, heat map monitoring etc.
Targeted Keyword Tracking:
After apply SEO strategy we need to monitor targeted keywords, where is the position of them. So in this website we were tracking some targeted prominent keywords. We also get awesome result lots of keyword getting top positing on google within 4-5 months after launching website. Here is some screenshot of them, or you may check it on google yourself.
Google Search Console Tracking and Monitoring:
We were regularly monitoring google search console, check report and analysis them in google search console, we can easily monitor what's going on google, we find lots of resources like, earning backlink resource, most impression keywords, top pages etc.
Let's check this website Impression report: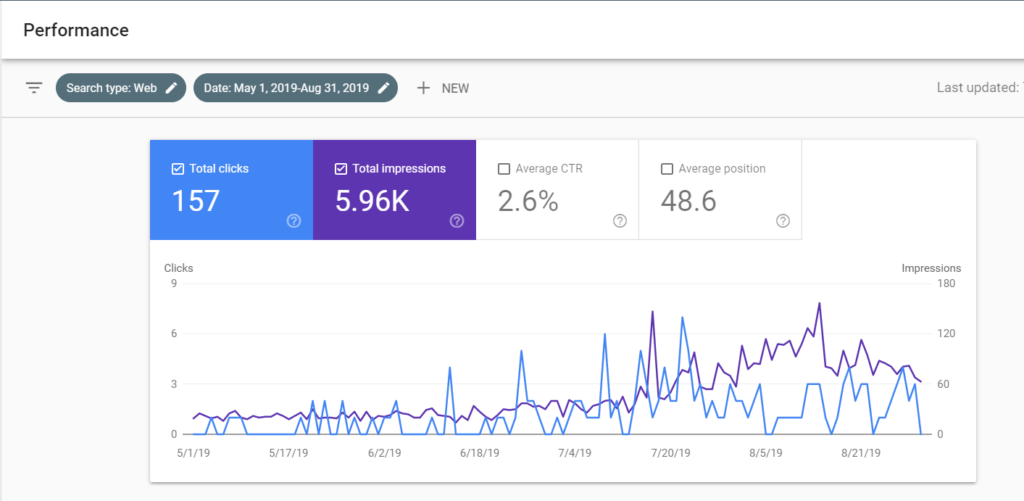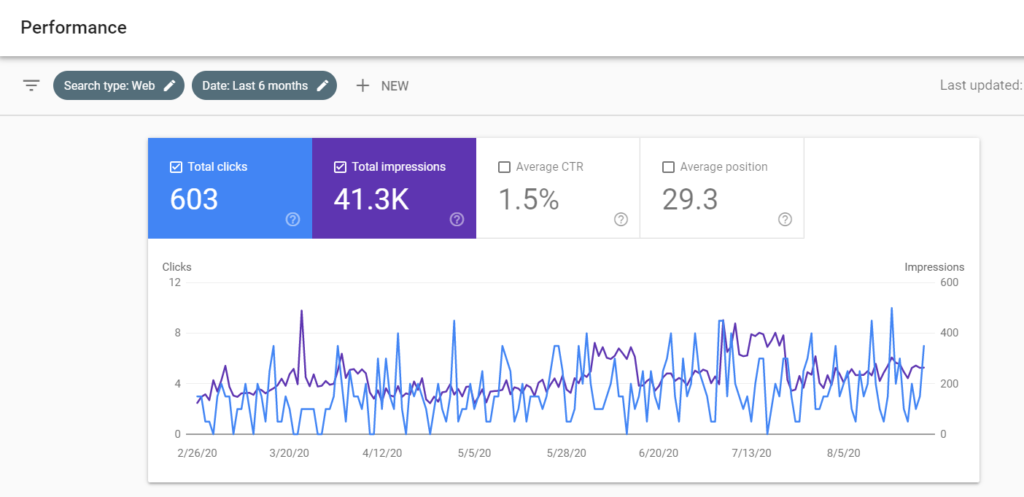 Google Analytics Monitoring
Similarly, Google search console, we were monitoring Google Analytics report for this website, in Google Analytics we can easily find out information of our audience, which page mostly clicked, audience demographics, count daily, weekly, monthly traffic volume etc
Check this website Google Analytics Report: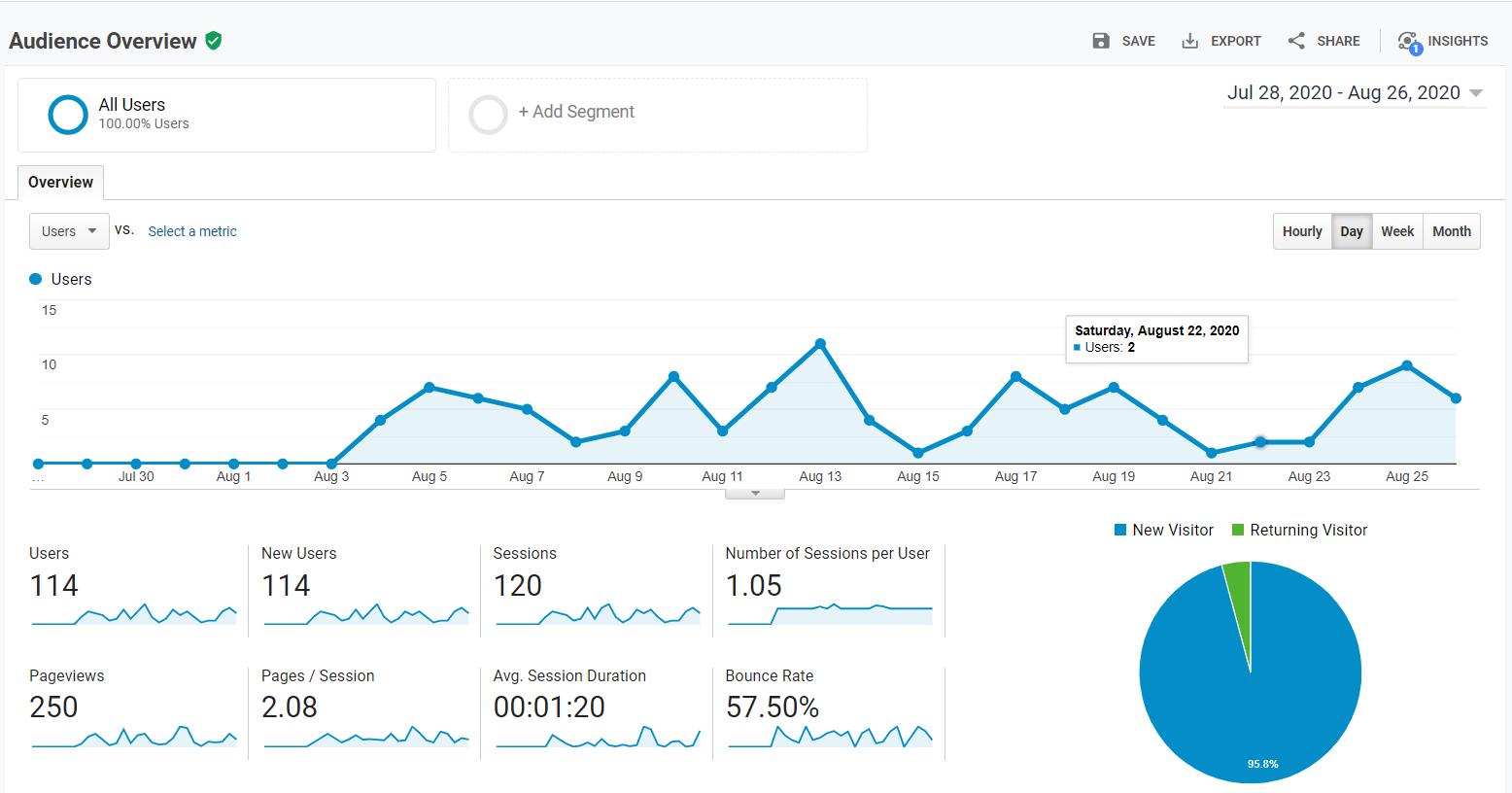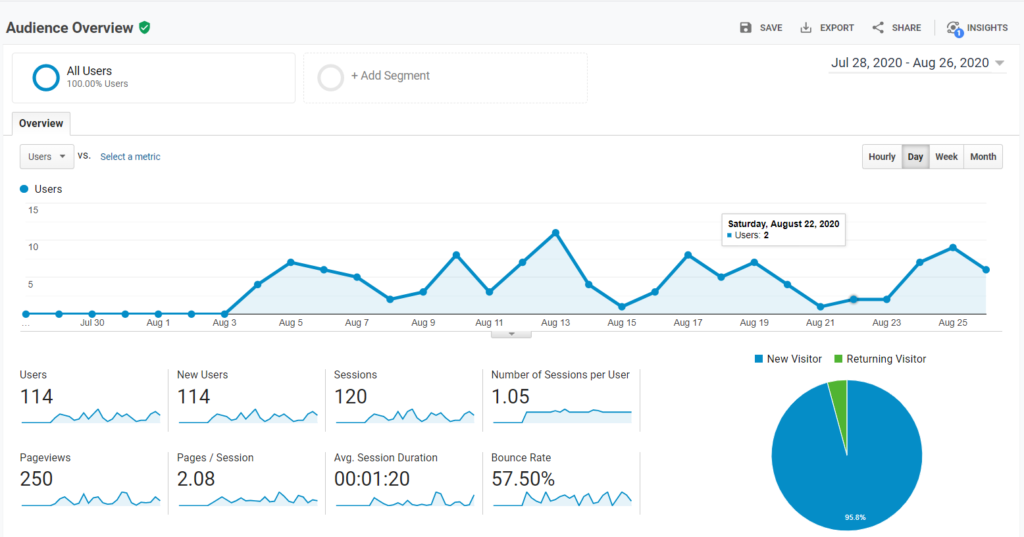 Website maintenance is one of the important parts for take care of your online properties. So after monitoring we regularly maintenance website database and seo stuffs to improve website visibility on online. To keep up website visibility and secure business reputation on google without any obstacles. So in this section, we divided some activities list for website maintenances properly like, website security, Website content, Branding page maintain etc.
What Client Say About us?
It's time to end, before end let's talk with my client, what was his experience to work with us.
The journey was nice huh! Want to promote for your own business right way, feel free to talk with us. We are ready to help you for your company branding and promotion.