Digital Marketing for Construction Companies
Why digital marketing for construction companies
Well, Customer behaviour has undergone a paradigm shift with the Internet proving to be a powerful source of information. Unlike in the past, present-day customers prefer to research online for information about services and products required. 
Enter digital marketing- a concept meant to cater to newer customer needs and build relationships with new clients. Construction Digital marketing (CDM) is offering services and products that are as unique as the construction industry itself. 
Strategic digital marketing campaigns have helped level the playing field for the construction industry. Today, digital channels such as search engines, social media, and email marketing campaigns, help website owners connect with prevailing customers and also prospects.
Studies conducted around construction companies indicate a definite shift from the traditional ways of marketing. Digital marketing for construction companies has taken off elaborately and is evolving with advancing technologies.
Its integration into strategy-making has helped marketers to change direction and get tangible ROI. Marketers are now empowered to influence customer experience at all stages of the customer journey.
With customers being online for long periods daily, marketers can interact more freely with them. It has also helped accelerate the rate of 'lead generation' and the rate of sales conversion. More channels of communication are now available and customer interaction has become more effective. 
Digital marketing has suddenly become very crucial and a prime tool for marketers. Thus, they have taken to promoting their services and products through videos, podcasts and other digital means.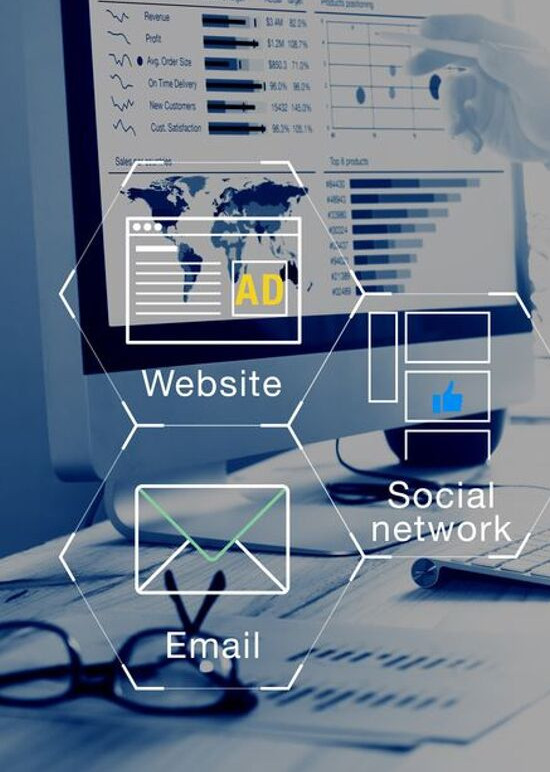 Digital Marketing For Construction Companies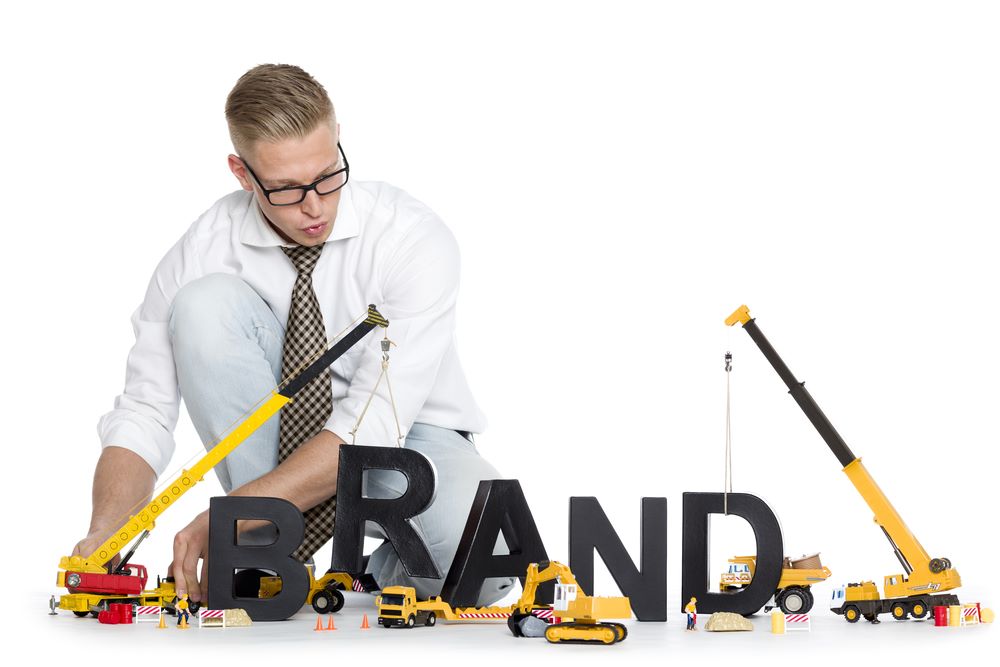 Today, A Large Section Of Society As Well As Corporate, Regardless Of Size, Have Embraced Social Media. Research Indicates That The Number Of Internet Users Has Grown By Leaps And Bounds.
The growth of mobile devices and the number of social apps on them is phenomenal. That being the case, social media presence is inevitable, given the great marketing opportunity it presents. Effective use of these media platforms can help increase brand awareness, boost revenue and also help understand customer needs better.
Understanding customers that use your services and products is the first step towards creating a customer-oriented approach. Creating customer profiles helps to target them better and give them what they actually need.
Social media channels help to engage with customers more meaningfully. Connecting with your targeted audience allows you to optimize your investment and accelerate conversions. Thus, digital marketing for construction companies is all the more meaningful.
Importance of construction digital marketing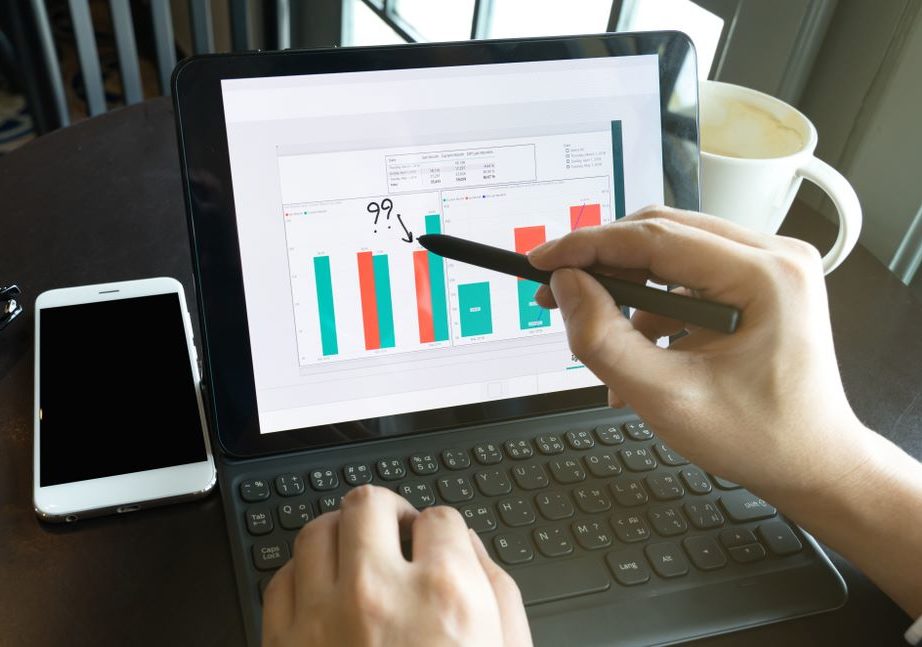 When compared to other industries, the construction business has been rather tentative and reluctant about embracing social media. However, this is no longer an option. Social media has become an important platform on which you can engage with customers and direct them to your website.
This is a simple way for construction companies to increase their online presence and develop an advantage over the competition. It's also a great way to build brand awareness, build trust and increase credibility.
An online presence helps to build a strong online community. Satisfied customers can be a great asset for they can advocate and promote your brand on social media. Construction companies can get greater customer insight, learn more about rivals and improve upon what they are currently doing.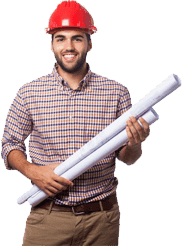 Get your free consultation
Feel free to contact with us, We are ready to help discuss with you on Construction Digital Marketing Services.
Social Media Marketing for Construction Companies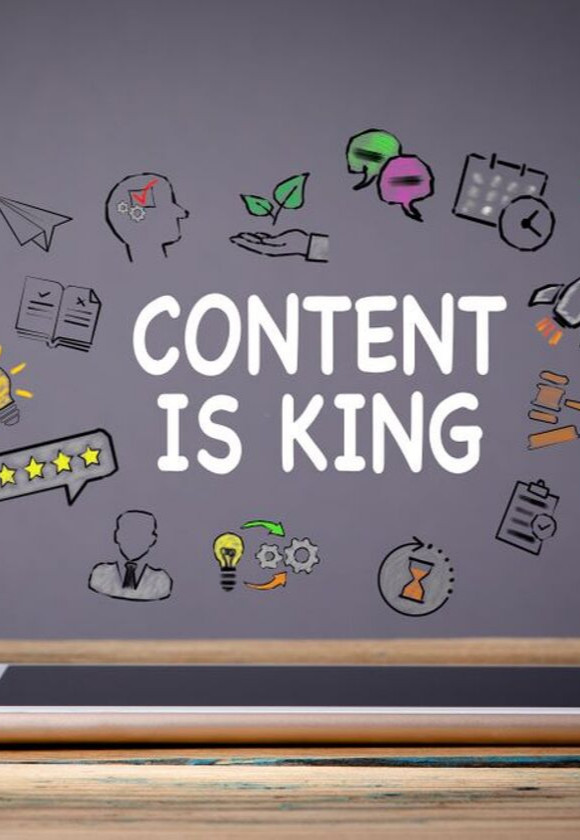 Research 'who is where':
With digital marketing for construction companies becoming inevitable, there is much to do with social media. There are so many social platforms available that it is important to know where your customers are likely to be.
Facebook is immensely popular with the younger and middle-aged generation and is an ideal place for running advertisements. 
Marketers can interact freely with Facebook users, answer customer queries, and join visitor feeds and all the rest. If you want to target professionals, then LinkedIn could be your best bet. Twitter is immensely popular and Instagram will help you connect with the younger generation.
Blogging and Vlogging
Images that tell a story or a video that captures incredible moments during construction has more appeal than a very informative article. The reason is obvious- they have more visual appeal. 
People will like to get a real-life glimpse of your company at construction sites rather than mere information. However, let's not undermine the importance of branded content and third-party articles that talk about your company.
Well-written, relevant and informative content that includes keywords or phrases that your audience might use during web searches are winners. It does good to mix up your content so that it can entertain your audience as well as inform them.
Analyze your posts, respond to customer queries, showcase completed projects and post photos. Doing all this helps to establish a personal connection with customers. 
Keep content updated and fresh and establish yourself as an expert in the field. Share information about new products and services with customers on such social media sites.
The Benefit of digital marketing in construction Industry
Advertising online is cost-effective and helps construction companies reach out to specific audiences. Following up on online leads is also simpler and easier. Linking to relevant third party articles gives your construction company an impetus.
Analytics gives you an idea of how effective construction digital marketing has been because of your social media connection. If it's managed correctly, social media can open up a world of new opportunities for marketing teams.
It helps them reinforce existing relationships and also build new ones. Having a presence on social media, staying connected with customers and other bloggers through well-researched articles is a part of the big game.
Digital marketing for construction companies is definitely the catchphrase and is here to stay. Construction companies will do well to take a plunge into the digital world, including social media, to craft their success.