Construction Companies website- Portals to Success
Building construction companies website
Construction companies websites are ports of entry for customers and prospects to check out the company's ongoing and completed projects. It gives visitors an opportunity to check out their accomplishments before deciding whether they would be the right choice.
In today's world, where technology holds sway, no construction company- small or big- can hope to thrive without a good website. A quality website is a big step forward towards creating a strong online presence. It plays an important role in attracting potential clients. 
Creating a high-quality website can be pretty overwhelming. It needs to provide real value in the eyes of customers and satisfy their needs. Being innovative, finding out what customers require and giving them exactly that is sure to be rewarding.
Construction companies need clients for their business to thrive and a quality website is the best way to get going. A website consists of many web pages and these can be built using free sites and templates or custom-designing them. 
Free sites are easy to use and might be an enticing option but website owners won't have proper control. Template sites can be added over a platform of your choice that's unique to your business. 
WordPress, good for bloggers, is also the way to creating amazing companies websites. However, custom-designed websites allow you total control over everything and are great to showcase your construction companies.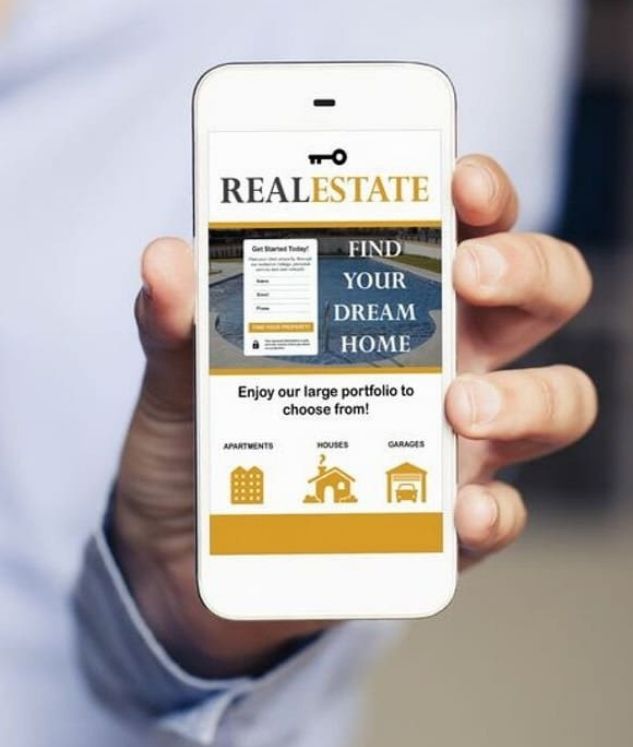 A construction companies website needs to have relevant pages containing information for the clients. The home page should concisely sum up what the company does and set expectations in the reader's mind.
The second important page would ideally be about us that would tell the company story. This helps readers get an idea of the projects the company has handled or is capable of undertaking. 
Information regarding the company's experience, details of awards, what sets it apart from other companies etc., need to be highlighted. Together, all of this helps build credibility and create trust.
A project/portfolio page should showcase projects past and present, renovations, remodels and other relevant details. Pictures of finished buildings and some on-going ones will give prospective clients a good idea of what to expect.
A support section is an important part of a construction companies website. The main purpose of providing support resources is to ensure that clients get all the documentation on the building process. These can be articles or worksheets, tips and guidelines or useful resources and FAQs that people can use.
Good, informative content has the power to inform and also attract users to your construction website. Surprisingly, potential clients are on the lookout for resources that give them the ins and outs of the building process. 
By providing everything under a single head, prospective clients feel that they've come to the right place. This builds trust and credibility and paves the way to customer loyalty. Professionals can do the job for you with readable and good content as per requirement.
Create Visual Impact and spread Your Work Online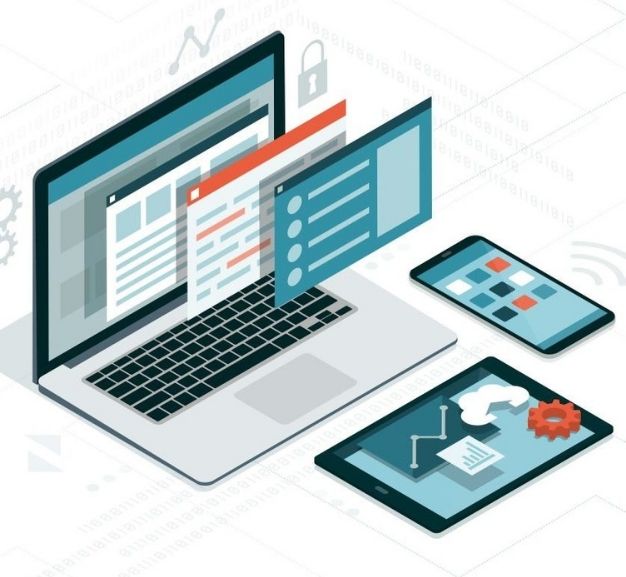 Remember that content should be updated constantly, always giving the reader something unique, original and fresh. Next, you ought to have a full-fledged gallery of images and videos of your latest projects, both executed and ongoing. 
This goes a long way in helping clients get a better idea of your company and the kind of work that you can produce. Sharing content through social media helps your construction website get more traffic. Also, potential clients should be able to get in touch with you. 
Thus providing contact details such as phone numbers and email addresses is a good idea. Having resources that potential clients can download from your construction companies website is very useful. 
When clients use the downloadable guide sheet, it's a clear indication that they are reasonably serious about buying or renovating. It also indicates that they are keen to find out details and whether they can afford it.
Following up on such actions and answering any queries that they may still have could convert prospects into clients!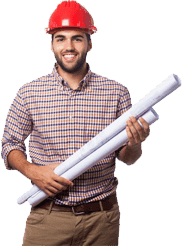 Get your free consultation
Feel free to contact with us, We are ready to help discuss with you about construction website creation.
Your web pages need to be hosted on the World Wide Web for all to see. That's why you'll need a hosting company to host your construction website on their servers for the benefit of your clients. 
Make sure you own a proper domain name reflecting your brand so that you can have total control. Opting for an inexpensive but good provider means you can get a domain name and also a website builder. There are many hosting options that you can go for.
Poor quality web hosting can destroy your business in an instant and cause you to lose something that you were building most of your life. To avoid problems such as unresponsive technical support, slow server, limited resources, and other inconveniences caused by the fault of the provider, use the services of a proven web host.
Furthermore, web hosting can influence the image of your business – if your website takes a long time to open and does not provide the necessary functions to navigate, the future of your company can be significantly affected.
Maximize search engine visibility for your Construction Website
SEO is Important for your Construction Website. It will help you generate sales and lead organically. A good construction companies website ought to be search-engine optimized for better visibility on the internet. 
That's because your construction companies website will rank higher when interested people query for construction services on the web. Figuring high on search results increases the chances of visibility and that in turn will in all likelihood translate into business. 
No matter how enthusiastic and hard-working you are, achieving a good SEO can be quite overwhelming. However, it's all very do-able and there are SEO companies that specialize in the job. 
Take help and ensure that your website scores high. 
Avoid these mistakes
Web companies often take unsuspecting clients for a ride by giving them an expensive, custom-built package. Don't fall for it and lose control
Don't forget to add your contact details- the more ways the better. Your website is of no use if you people can't contact you.
Cater to your targeted audience and tweak your website to suit their needs. You can even do this geography-wise